Wonderful day at Hadrians wall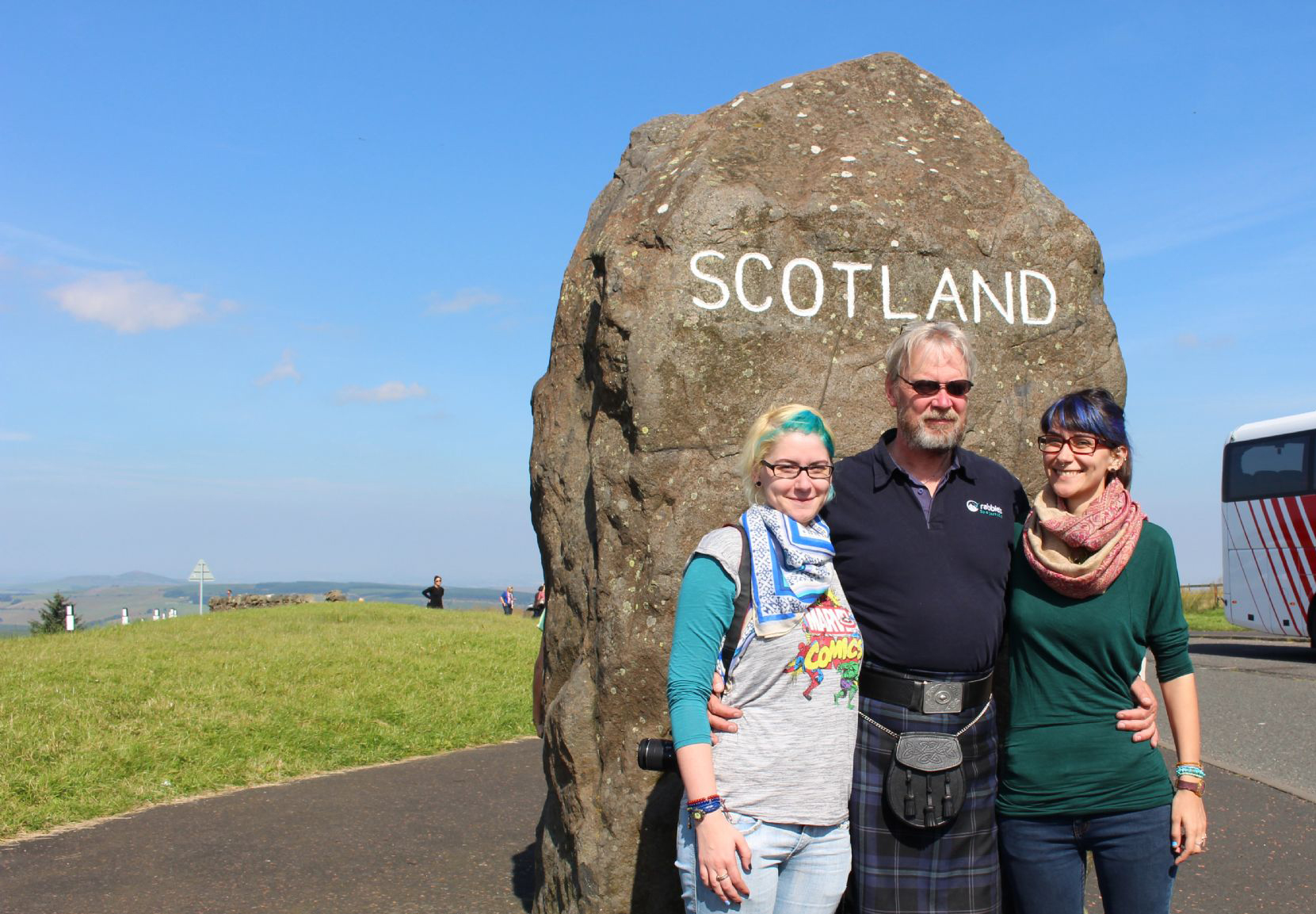 We had a truly wonderful day at the Hadrians Wall! Our tour guide was Jeff and he was marvelous guide, truly knowledgeable, fun to talk to and very considerate. Me and my sister enjoyed this daytrip very much!

I could definetely recommend the tour to everybody!

Cheers!
— Svetlana