4 - 5 Day Wales Tours from London
Heart of England, Wales & Yorkshire - 5 day tour
Take this Peak District tour from London, through Shakespeare country to Snowdonia and York.
Explore this tour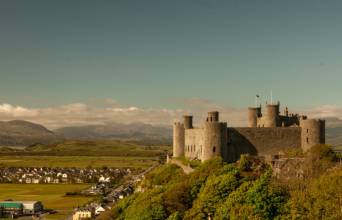 Discover Wales - 5 day tour
Join our tour of Wales and discover a country packed with a wealth of wonders.
Explore this tour
3 Day Wales Tours from Manchester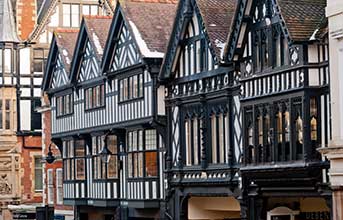 Snowdonia, North Wales & Chester - 3 day tour
Let the Welsh wonders take your breath away on this tour through national parks, castles, and coastal towns.
Explore this tour