England
Politely Magnificent
Grand empires, gorgeous villages, and green hills.
Travel through England and discover the beauty and history of one the world's most influential countries.
Fact File:
Population: 54.8 Million | Languages: English, Cornish | Size: 130,279 Km2
National Animal: Lion | National Flower: Tudor rose
Why you'll love England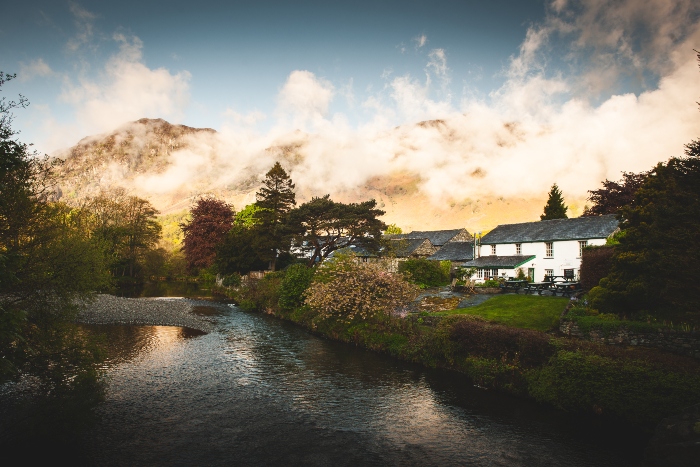 Mossy villages and rolling hills
You can venture into the mountains of the Lake District and see scenery that rivals any of the country's neighbours.
Or you can head south to discover beaches that look like they've been transported straight from the Maldives.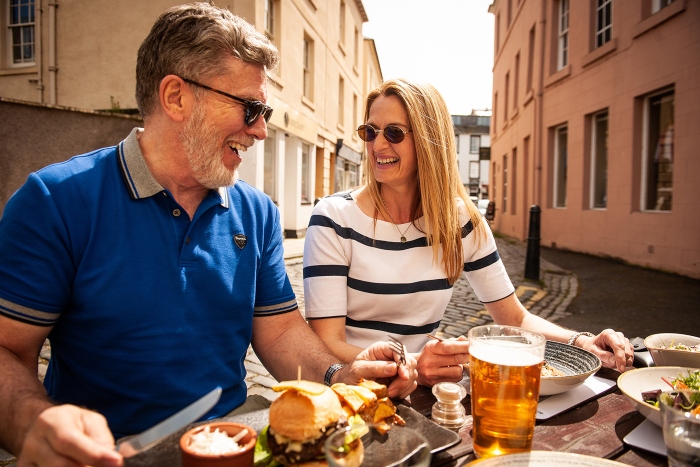 The people of England
The English character is reserved, quiet, and bit weather obsessed.
You find characters with a creative imagination and an intelligent sense of humour. And you'll get on well, if you always say 'please' and 'thank you'.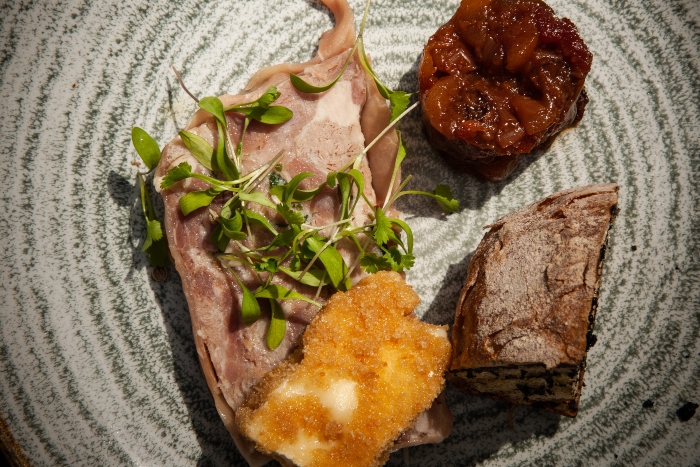 The food (it's better than you thought)
There were jokes about English food. The neighbours laughed at the lack of spices and culinary nuances.
But these comments aren't relevant now. After years of creative cuisine, you can now gorge on delicious seafood, indulge in Michelin star restaurants, and eat sumptuous traditional pies.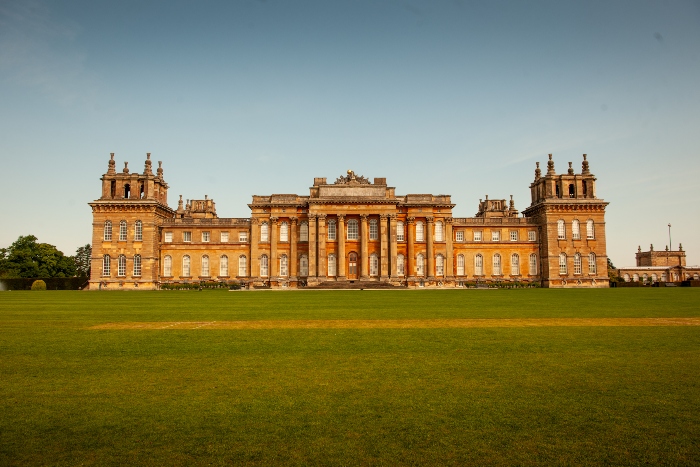 A global wonder
England's influence is immense. A fifth of the world's population lived in their empire, and their language is officially spoken by 51 countries.
This makes it fascinating to visit. You find museums of wonders, ornate palaces, and landscapes that surprise you at every turn.
---
The Rabbie's experience

Travel the local way on small group tours of 16 people or less

You'll have a guaranteed experience or your money back

Guaranteed departures: you book, you go

Our eco-friendly tours support local communities
---
Our England Tours