3 - 5 Day Tours from Dublin
Discover Northern Ireland - 3 day tour
Be entranced by the Emerald Isle's historic wonder and majestic scenery
Explore this tour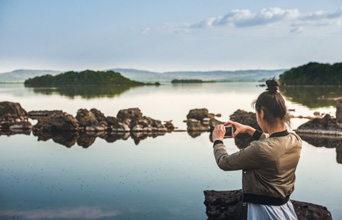 Northern Ireland & Atlantic Coast - 5 day tour
Weave through Northern Ireland's rich tapestry of Gaelic history and spectacular scenery!
Explore this tour
9 - 11 Day Tours from Dublin
All Ireland Explorer - 9 day tour
Cross between borders and myths as you weave through the Emerald Isle's stunning sights.
Explore this tour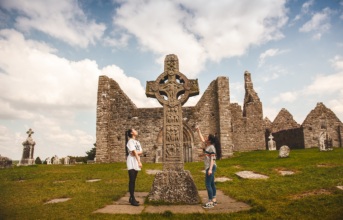 Complete Ireland Experience - 11 day tour
Explore the complete Ireland, from Dublin to Belfast & more on this comprehensive tour.
Explore this tour