Northern Ireland is the smallest country in the UK. But when you visit, you'll realise everything in the country larger than life.
You'll hear tall tales about giants and faeries. You'll discover a wide array of scenic landscapes. And you'll discover the tremendous spirit of the people who live there.
Visit Northern island and learn to love the largest-little country in the UK.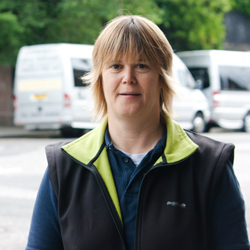 RABBIE'S TOUR GUIDE
Karen Marr