1 - 3 Day Tours from London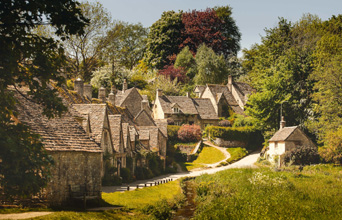 Oxford & Traditional Cotswold Villages - 1 day tour
A relaxed day out exploring Oxford and the quintessential villages of the Cotswolds.
Explore this tour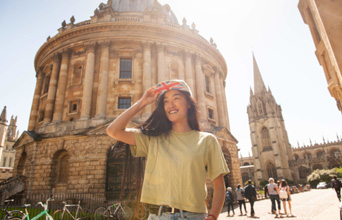 The Cotswolds, Bath & Oxford - 2 day tour
Explore the charming villages of the Cotswolds as you discover the real life setting of Downton Abbey!
Explore this tour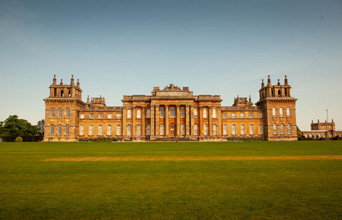 Stratford–upon–Avon, the Cotswolds & Oxford - 3 day tour
Get to the heart of Western England and the history that shaped a nation.
Explore this tour