Sample Itineraries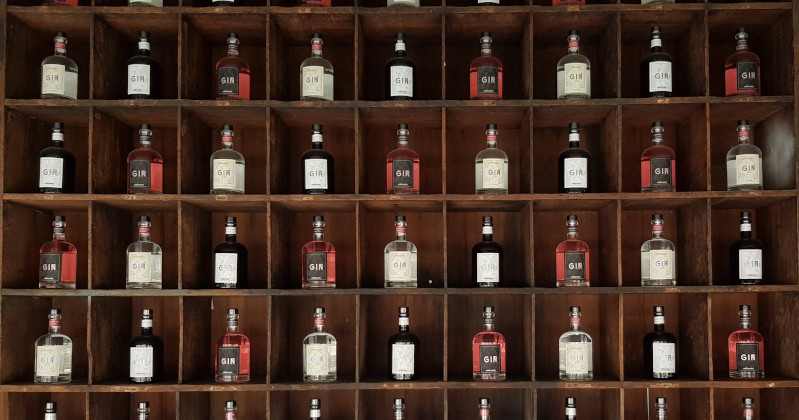 Gin Tasting and Afternoon Tea (09:00- 17:00)
Scotland started its love affair with gin back in the 1700s.
Since then, the industry has grown so much that the country now produces 70% of all the gin in the UK.

So, head out on a private tour and find out what's so good about this delicious spirit.
We can recommend distillers in interesting locations near Edinburgh such as Eden Mill in Fife or North Berwick Gin in East Lothian. We can suggest a lot of attractions to visit on your journey. And we can ensure you get the best traditional afternoon tea to compliment the gin tasting.
Your private tour could pick you up anywhere within central Edinburgh, and your guide will know all the stories and facts to give you a taste of the true local spirit.
Get in touch with us, and we'll help you savour the tastes of Scotland.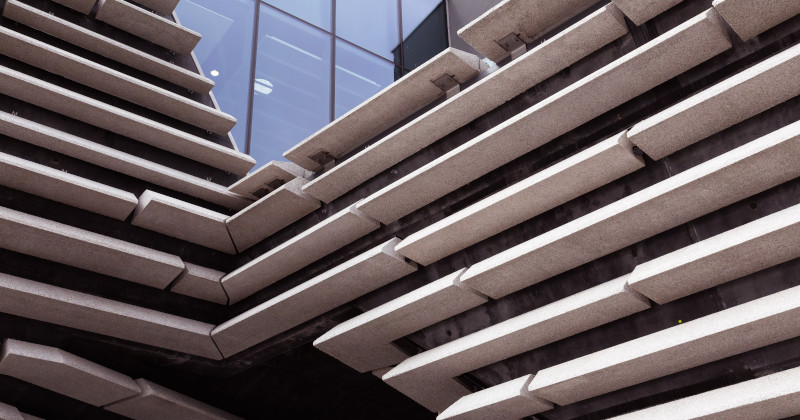 Destination Dundee (09:00- 18:00)
Dundee is Scotland's fourth largest city.
It was famous for the production of the three 'J's: Jam, Jute and Journalism. But with the decline of traditional industry, the city adopted a plan to regenerate and reinvent itself as a cultural centre.
And this plan worked.
GQ magazine named Dundee the 'Coolest Little City In Britain' in 2015, and The Wall Street Journal ranked Dundee at number 5 on its 'Worldwide Hot Destinations' list for 2018. They also opened the V&A Dundee, a remarkable new design museum.
On this sample itinerary, you depart central Edinburgh and arrive in Dundee mid-morning. Your first stop is at Verdant Works, which tells the story of Dundee's industrial textile heritage in the atmospheric setting of a refurbished mill building.
You enjoy lunch in one of the city's eateries before heading to the V&A museum in the afternoon.
This beautiful building boasts permanent exhibition galleries of interesting objects that were designed in Scotland. Spend time here before we depart Dundee.
The journey back takes you over the Tay Bridge and you return back to Edinburgh around 6pm.
Get in touch with us, and we'll help you make the most out of a trip to Dundee.