The 6 Top Things to do in Glasgow


Let's try to forget about Edinburgh. Just for a minute.
Yes, I know it's beautiful. Yes, I know it has the largest arts festival in the world. And yes, I know it has epic breath-taking views. But let's forget about it and talk about its life-loving, party-going, culture-seeking big brother.
In fact, I'm not exaggerating when I say Glasgow is one of the most exciting cities you'll ever visit. What's more is that its position on the western part of Scotland's central belt (less than 1 hour by train from neighbouring Edinburgh), makes it an easy gateway to some of the best parts of the Scottish Highlands. And with direct flights to Glasgow from the USA and Europe available, there really is no reason not to visit.
Glasgow offers a blend of acclaimed galleries, stunning architecture, fantastic shopping, and vibrant nightlife. But you know what the best thing about Glasgow is? It's the warm and friendly people: it's no surprise they've adopted the strapline, 'People Make Glasgow'.
So to celebrate Glasgow, and to try to bring Edinburgh down a peg, here's a list of my top things to do in Glasgow.
1. Glasgow Royal Botanic Gardens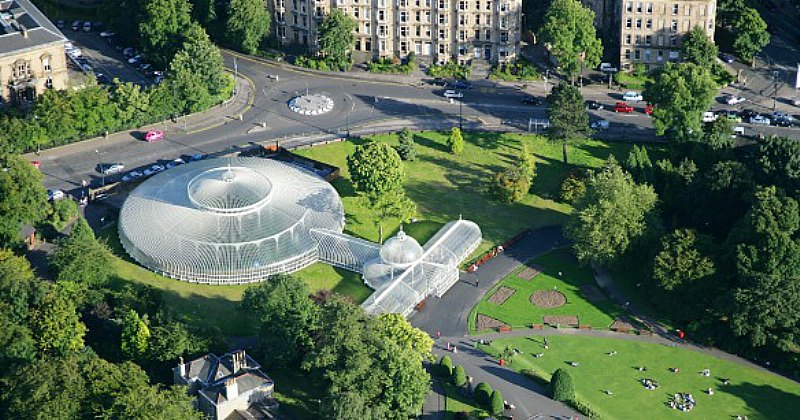 Located in the West End of Glasgow, these gardens are arguably the finest in the city. If you're an early riser like me, they're a fantastic place to explore first thing in the morning. The gates open at 7am, and offer an enjoyable way to stretch the legs before a busy day of sightseeing!
2. Kelvingrove Art Gallery and Museum
The Kelvingrove Art Gallery and Museum is free to visit. It's also a fantastic building where you can easily jump between the beautiful art and amazing artefacts. There's also a great café where you can refuel and relax your weary legs
3. Explore the city's stunning architecture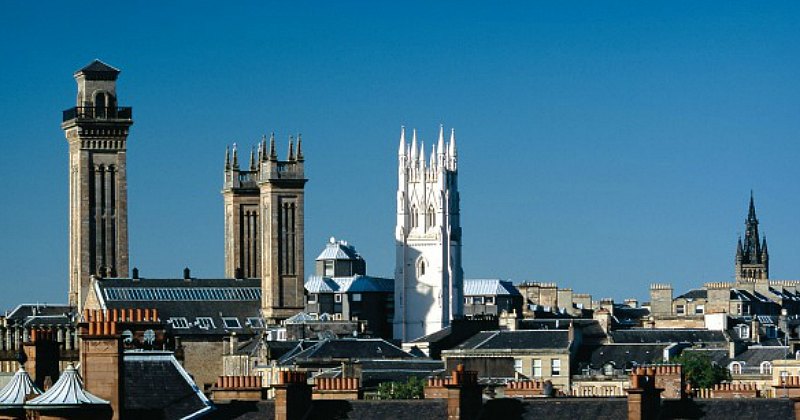 From Kelvingrove, you can walk across the park to the University of Glasgow and see gothic-style buildings that look like something straight out of a Harry Potter book.
Or for something a little different, you can do a tour of the Glasgow Central Station. The tour explores its incredible glass roof, an original Victorian platform, and the subterranean sprawl of underground vaults. From here it's only a couple of minutes' walk to the Lighthouse, Glasgow's centre for design and architecture designed by the city's very own Art Noveau artist, Charles Rennie Mackintosh. Here you'll find a free exhibition of the famous architect and designer's work. If you have a keen interest in Rennie Mackintosh I would highly recommended a visit to the Glasgow School of Art and the Willow Tea Rooms, both Mackintosh-designed buildings.
4. Explore Glasgow's industrial past
Glasgow's River Clyde is home to the Finnieston neighbourhood, which over the years has been transformed from an industrial wasteland into a vibrant area, full of cool bars, restaurants, museums and live music venues. As you walk along the riverside you instantly get a sense this is where Glasgow's past meets its future. Modern buildings such as the SSE Hydro, Clyde Auditorium (affectionately named the Armadillo), and the titanium-clad Glasgow Science Centre dominate the landscape. What's special about this area is that it embraces its past. With industrialisation such a prominent feature of Glasgow's past and present, a trip to the Riverside Museum, home to the Museum of Transport is well worth a visit, even just to glance at the striking building itself.
5. Glasgow's music scene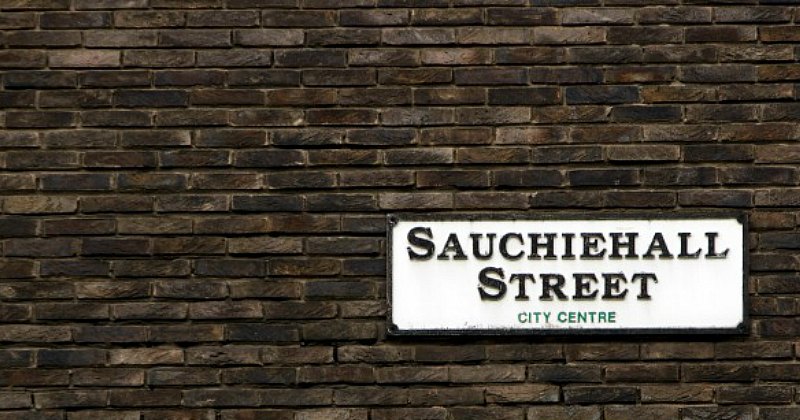 A hugely important and impressive side to Glasgow, is its arts and culture scene. After being awarded the accolade of UNSECO City of Music is has been dubbed as "Europe's Secret Capital of Music" by Time Magazine, hosting an average of 130 music events every week! To really get a sense of what Glasgow is about I would highly recommend checking out a 'what's on' guide to experience a taste of its legendary music scene. Check out venues including King Tut's Wah Wah Hut, Glasgow Barrowlands, O2 Academy, Glasgow Royal Concert Hall as well as the SSE Hydro.
6. Escape the city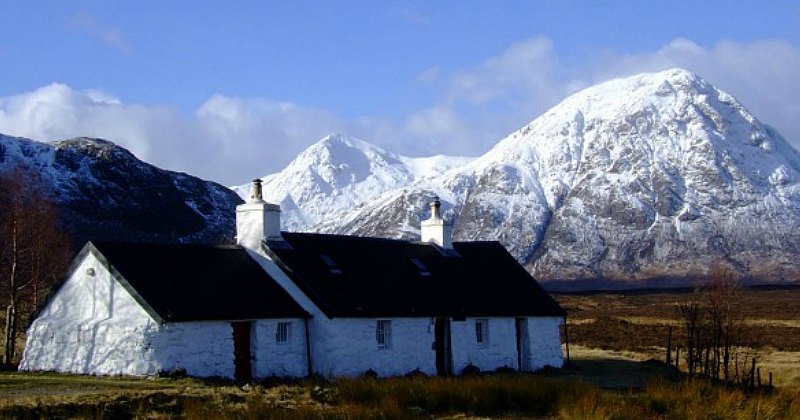 If you're looking to explore a little more of Scotland, Glasgow provides the perfect base! Offering easy access to some of the country's most beautiful scenery, including Oban, Stirling Castle,Glencoe and the Scottish Highlands, and Robert Burns country and the Ayrshire Coast.
Bonus Glasgow Fun Facts:
- There's more marble inside the Glasgow City Chambers building than there is in the whole of the Vatican.
- It's rare to see The Duke of Wellington Statue outside the Gallery of Modern Art, without an orange traffic cone on its head. A testament to the Scottish sense of humour this comical tradition has stood strong in the city since the mid 1980's.
- Glasgow Cathedral survived the reformation of 1560 and stands today as the most complete medieval cathedral on the Scottish mainland.
- Seven Turner Prize winners have hailed from, trained in, or worked out of the city in recent years.
- Sir Roger the Elephant is the only artefact that has consistently been in Kelvingrove Art Gallery and Museum; he was too big to fit through the doors during the refurbishment.
- The Tall Ship at Riverside Museum is one of only five Clyde built ships still afloat in the world today, and she is the only one of her kind in the UK.
- Glasgow Tower at the Science Centre is the only structure in the world capable of rotating 360 degrees into prevailing wind and currently holds the Guinness-World-Record for the tallest fully rotating freestanding structure on earth.