The Magic of Slow Travel

Whether it's juggling work, family time, social life and whatnot, it's no surprise that our schedules are always so packed. In a world where 77% of people suffer from stress that affects their physical health, we must find time to relax and wind down.
Every year, we set new intentions and goals. Whether starting a healthier lifestyle, being more active or getting that promotion at work, it's all about bettering ourselves. Improving yourself happens from within, and as much as it's essential to keep our bodies healthy, it's vital to prioritize our mental well-being.
Mindfulness might be a trendy topic at the moment, but few people actually understand its essence. It's about practising the art of slowing down and being present, enjoying the moment.
But what does it mean to truly relax? Watching TV on the couch, shopping or having a drink with a friend? These are all activities that will probably make you feel good, but do they genuinely allow you to wind down? Do they help to connect with your inner self and your surroundings, making every moment feel like it could last an eternity? This is what slow travel can do for you.
Keeping a sense of mindfulness when travelling is at the core of slow travel. Your journey is a pleasure, and you truly connect with the places you are visiting.
Meeting locals, eating local food, and listening to local music is all part of travelling this way. Slow travel is based on the idea that a trip should educate and inspire both the participants and the local community while considering sustainability and the impact on the environment.
We usually feel exhausted and unrelaxed in the aftermath of our usual travels and trips abroad. We often focus too much on how many things we can squeeze into our short breaks rather than concentrating on the quality of what we do.
The traditional way of travel tends to follow a schedule that has a never-ending to-do and to-see list. Slow travel is different, it focuses on being present and creating lasting memories. After a trip like that, you return fully relaxed and ready to smash your goals.
Escape the hustle and bustle of the city life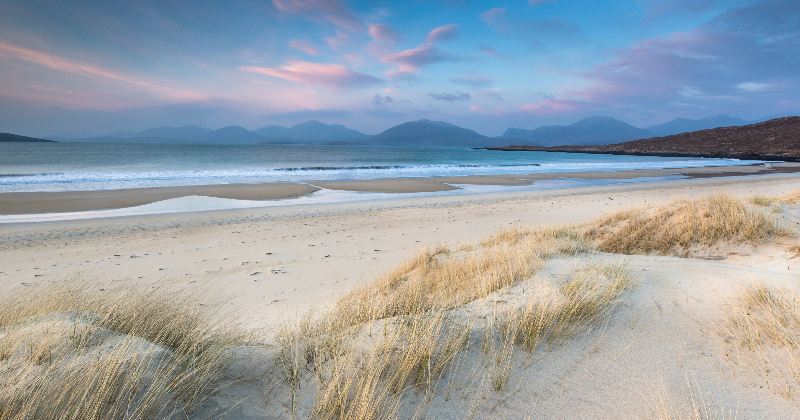 A great way to practice slow travel is away from the busyness of the city. What better place to do that than paying a visit to the beautiful Scottish islands? Scotland has over 790 islands, so to help you with your decision, we suggest you try the Outer Hebrides & Skye Adventure tour.
It's a six-day tour, so you'll truly experience these remote locations with all their magnificent views. Plus, you'll stay longer and get to feel the island way of life, which is also what slow travel revolves around.
If you're looking for a shorter adventure where you delve deeper into an area, try the Complete Loch Ness Experience. On this day tour, you'll marvel at the mythical loch and cosy villages, plus you'll also explore the less-travelled east side of Loch Ness with Foyers waterfall.
Embrace new experiences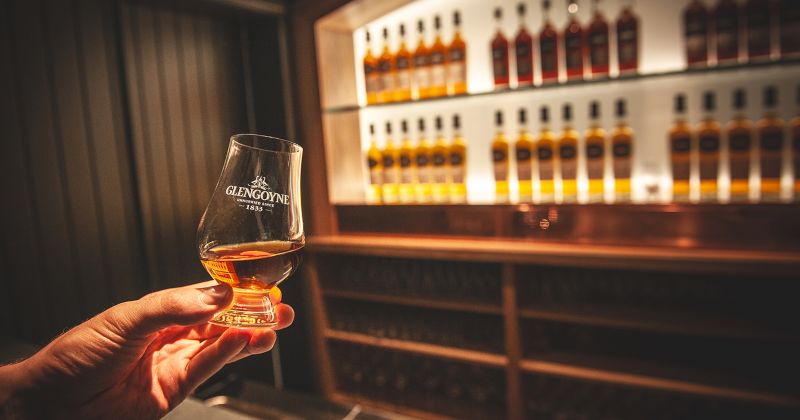 Do you ever have the feeling that time just flies by? One way to make it slow down is to embrace new experiences. And there's nothing better than getting lost in a moment when you savour great whisky. Discover the art of making this famous tipple and how it interweaves with Scottish culture on the 3-day Speyside Whisky Trail tour. You'll visit delightful distilleries, hear stirring stories, and try wonderful whiskies. But be careful, with so many tempting bottles it's easy to get stuck in a moment.
Animals are known to make you more relaxed and help to deal with stress, so if you want to do some bird-watching, hop on our day tour. Follow The North East Coastal Trail and visit an important seabirds' nesting site. Armed in binoculars, you'll be able to obsess over numerous birds, including puffins. Our unofficial research suggests that watching these cute creatures for as little as 5 mins helps to improve your mood for hours.
Enjoy the journey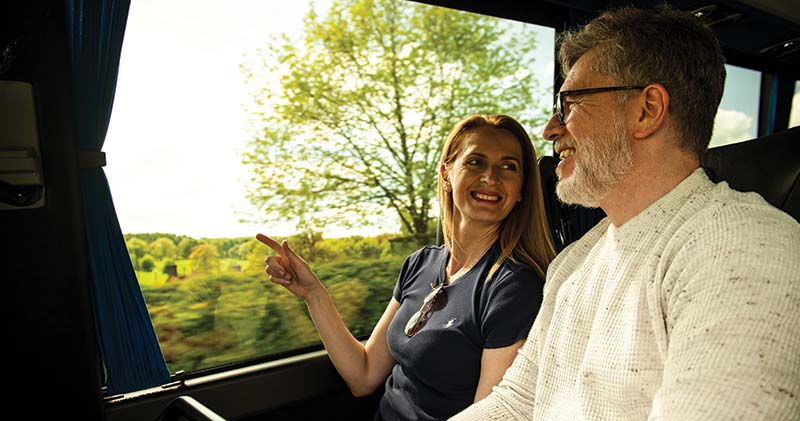 Getting from point A to B doesn't have to be yet another chore. You should embrace every moment and start winding down from the minute you start your journey. Simply choose a greener option like a train or a bus to get to our departure point, and then leave all the driving to our driver-guides. They'll regale you with stories, show you hidden gems and sit behind the wheel, so you can have a snooze or try that whisky.
Connect with people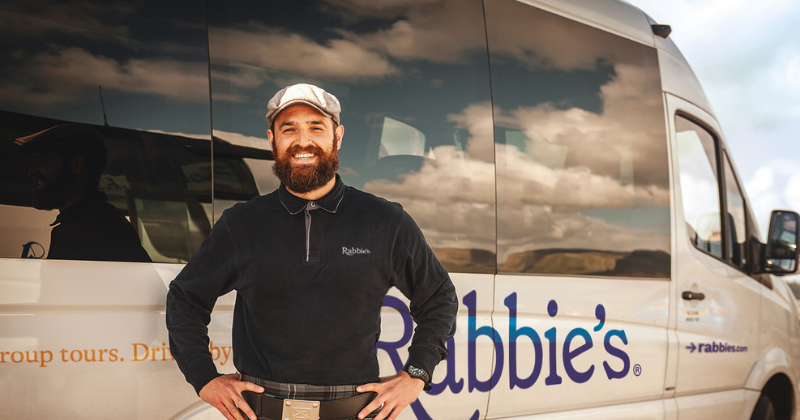 Following a tight schedule on holiday and figuring out your logistics can leave you staring at your phone and disconnected from people. But when you're not in charge and relax a bit, you've got more space to notice others and talk to them. Our mini-coaches only take 16 passengers, so you'll get to know travellers from all over the world within hours. And after a couple of days of a shared experience, these fellow explorers will become your new family.
The magic of slow travel also comes from staying and eating locally. Your bed and breakfast owner, a waitress in a café, or a local in a pub; they're always happy to chat with a curious traveller. Remain respectful in your conversation and they'll share their insider knowledge with you.
Look after the local communities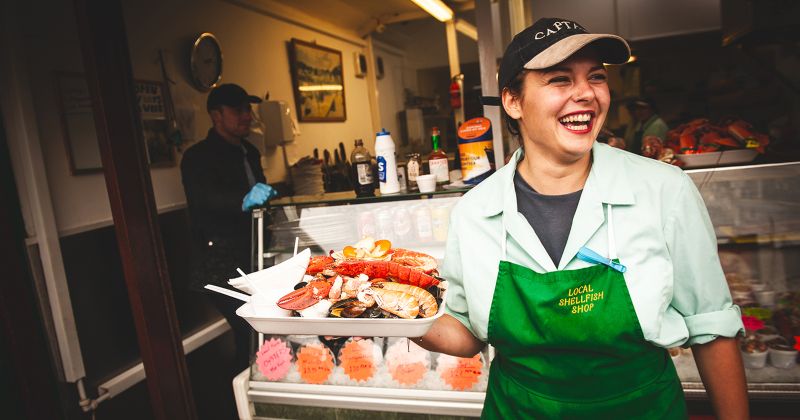 Slow travel is a more sustainable way of exploring the world. You look for authentic experiences, so you choose a cosy guest house, a small restaurant or a food market over chain companies. And when you do this, your money benefits the local economy.
Also, choosing a more sustainable means of transport like a mini-coach reduces your carbon footprint and cuts traffic on the roads. This is especially needed in destinations that have risen to stardom, like the Isle of Skye, where the infrastructure, community and environment are under a lot of pressure.
Slow travel is all about building a deeper connection with a place and its people. We hope that we've inspired you to try it and reap its benefits.