10 Reasons You'll Love Being a Tourist in Your Own Country

The annual pilgrimage abroad.

We've all done it and it's always a fantastic experience. Yet recently, I've rediscovered a passion for exploring my own country and just staying put. Here's 10 reasons why.
1. It's a journey of self-discovery
How can you truly know who you are, without knowing where you're from?
I love being able to get out and explore the history, the landscapes and the characters of my surroundings.
I still live in the country I was born and raised in and my story is inextricably tied to this land. By exploring my country, I'm actually on a journey of self-discovery.
"It is only in adventure that some people succeed in knowing themselves - in finding themselves." André Gide

2. It refreshes your mind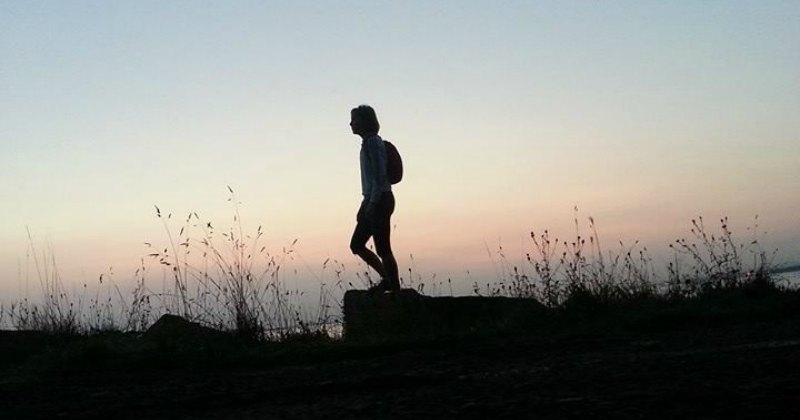 With busy lives come busy minds. I find an escape from my hectic schedule an effective way of rebooting my mind and body.
Staying on home soil is a way of simplifying that escape. There's no passports, currency or travel to organise. There's no big packing list or spiralling costs to worry about. It's simple, it's calm, and refreshing.
3. It feeds your pride
It's great to feel a part of something, and by exploring your own country you can get closer to its history, folklore and personality. My country is more than just where I live, it gives me a sense of place and belonging. By exploring its hidden gems, I am feeding the pride I have in the achievements of my fellow countrymen, past and present.
4. It helps to rediscover childhood memories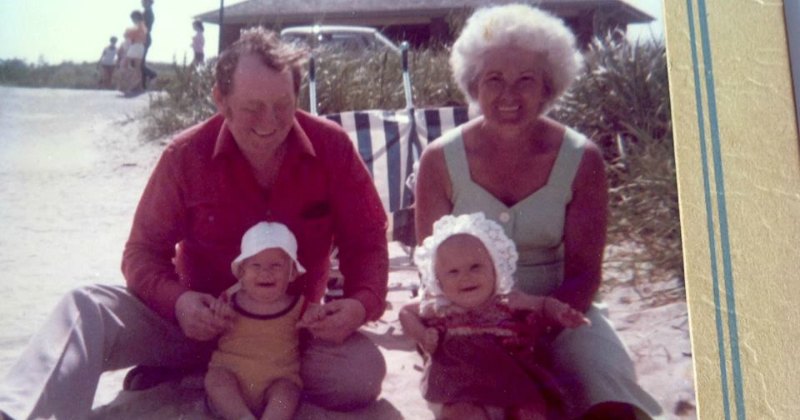 Over time, day to day stresses and pressures can dull the vibrancy of old memories.
So I find escaping the day to day, even for just a few hours, is a great way to free up my mind and re-colour the memories of my younger days.
I sit and watch the waves at the coast, visit a previously well-frequented ice cream parlour and sample yet another new flavour. I just indulge my memories. And I feel GREAT for it!
5. It gives fresh eyes & a fresh heart
I love how fresh I feel after a day climbing hills or a weekend trip to a new location.
Once I return, I see every day with a fresh vigour and in a new light. The possibilities seem endless, nothing is beyond reach.
6. I can learn more about my country's history & heritage
There's real value in understanding your country's background; and taking a short or longer break is a great way to learn about it. I like finding out more about my local town and the part it's played in history, or exploring an area I've never visited before.
What's more is that it's great being an ambassador for your country and being able to share the information about your surroundings with other travellers. You can also use that home travelling to get a perspective on your country's place in the world.
7. I spend less time travelling, more time exploring
Don't get me wrong, travelling is part of the adventure, but sometimes you just feel you could do without the strain.
The beauty of being a local tourist is you can hop on the train, bus, bike, boat, in the car or by foot and travel as little or as far as you want.
Less time travelling = more time to explore!
8. It enriches my everyday life
"Awareness is like the sun. When it shines on things they're transformed" Thich Nhat Nanh
How often do you take the time to look around on your commute to the office? If it's not often you should do it more. Things can look quite amazing when you take the time to look at them with a fresh mind and inquisitive eyes.
I often wander within the city I work in for a break from 'business as usual'. It gives me a boost and helps push me through the day.
9. I can make friends close to home
There's nothing like meeting kindred spirits. Countless travellers have met lifelong friends from travelling on the other side of the world.
For me, I've met lots of friends from exploring home soil, and the added bonus is they're close by and readily available for more exciting adventures together.
10. It inspires my future travels
I always find that travelling inspires my future travels. I can't go up a mountain without thinking about the next hike, or visit a remote island beach without yearning for the next adventure.
Travelling inspires travel, it feeds a yearning to explore and discover. And what easier way to feed that hunger than by exploring locally?
"The whole object of travel is not to set foot on foreign land; it is at last to set foot on one's own country as a foreign land" G.K. Chesterton.