An Insider's Guide to Inverness: Part One

Inverness is so much more than a base point for exploring Loch Ness.
It boasts fine architecture, gorgeous green parks, and enough bars to satisfy the most dedicated of whisky drinkers.
In fact, there's so much to do that we wrote a two part guide of what to do in Inverness (find the second part of the guide here).
Here are our top photos and suggestions of things to do in and around Inverness.
Stroll through the Botanic Gardens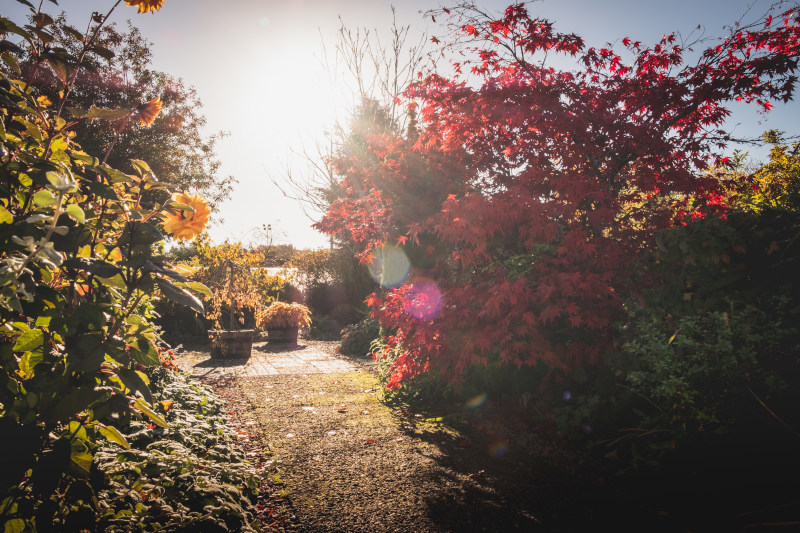 The Inverness Botanic Gardens is a tranquil escape from the more touristy spots in the Highlands. It's the perfect place to relax, unwind, and admire colourful and exotic plant species.
The tropical greenhouse is filled with vibrant flowers of otherworldly appearance. The cactus' in the arid greenhouse are also worth a gander, with their long, spindly and spikey limbs reaching up to the sky. Once you're done reveling in the beauty of nature, you can make your way to the café for refreshments. Or perhaps you could indulge in one more frolic through the wildflower meadow before heading off to your next Inverness attraction.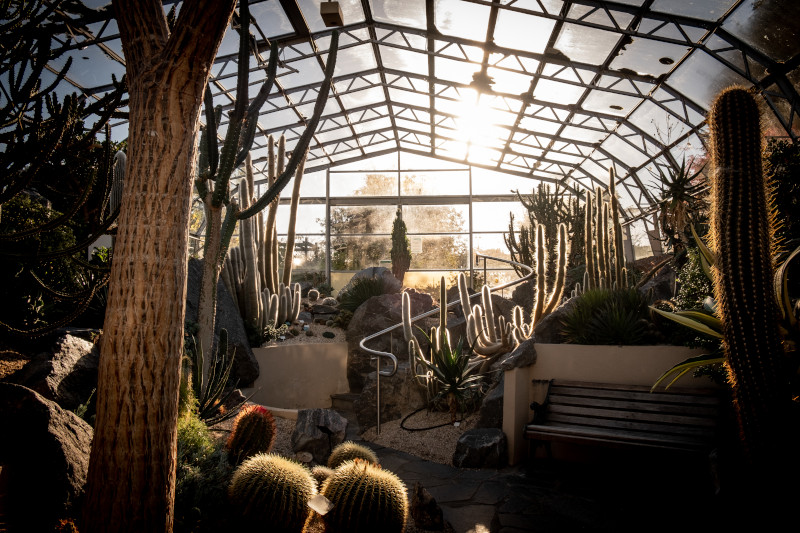 Climb the Inverness Castle Viewpoint
Even though Inverness Castle is closed to the public, it's certainly an impressive structure to gaze upon. The castle is a working court and the buildings you see today were constructed in the 1800s. But this isn't the first structure built on the site, a fortification could be found here as early as the sixth century. Very little of the original buildings remain, as the previous castles were continually ransacked and ruined. You can, however, climb up to the castle viewpoint for a small fee and see the spectacular vista of the surrounding city. On the way up to the tower, you'll learn about the intriguing myths and legends associated with Inverness and discover how to pinpoint some of its main landmarks.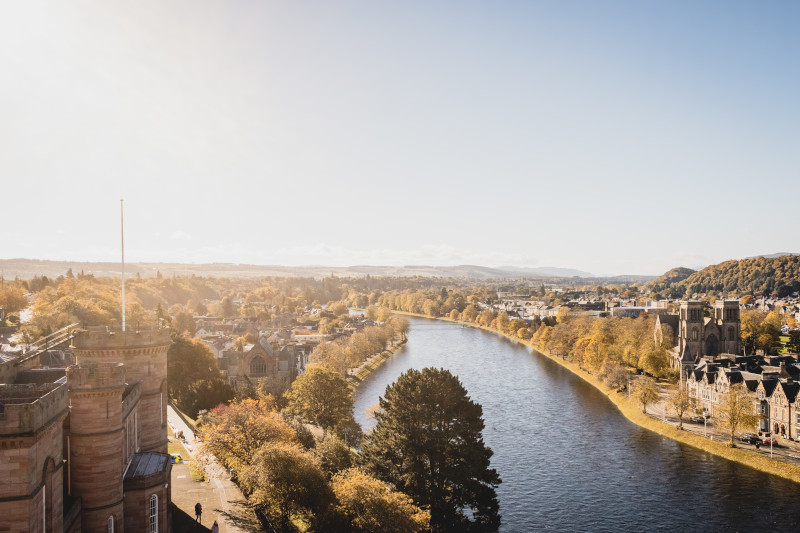 Peruse local wares at the Victorian Market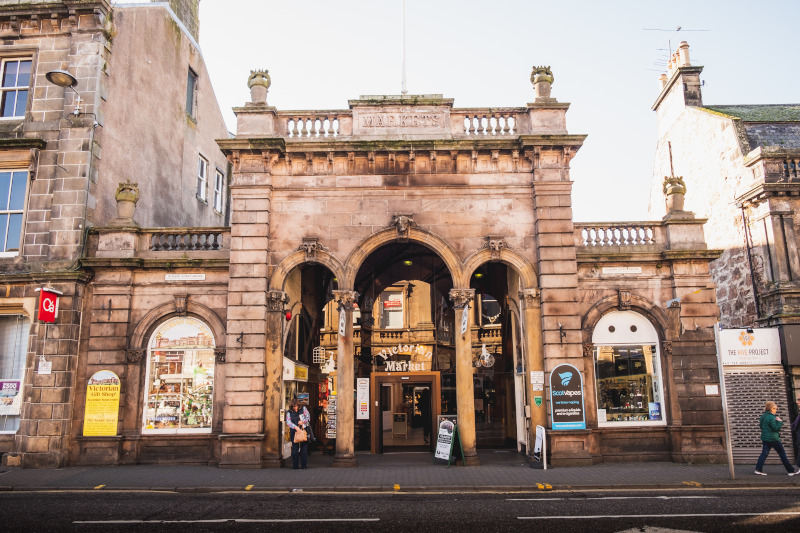 Victorian Market's walls are independent small businesses. So, it's a fantastic place to purchase a unique gift for a special someone (even if that someone is you).
Eat, drink and be merry at Hootananny
You simply can't go past Hootananny for live Scottish music, classic pub dishes and a vibrant atmosphere. Touted as the "best Scottish music venue in Scotland," it won't disappoint if you're after bagpipes, fiddles, traditional folk tunes and Ceilidhs. It's the best way to immerse yourself in Scottish culture and chat to a few locals. Make sure you book a table, so you don't miss out on the excitement and merriment of an evening of true Highland hospitality.
We've covered a lot of ground already, but there are so many other great sites to explore in Inverness. If you're looking for more things to do in this Highland city, check out our Insider's Guide to Inverness: Part Two, where we'll uncover a few more local gems and head further afield.