6 Things You Should Eat in Scotland

Scotland doesn't have many indigenous spices.
No saffron, no paprika, and no chillies. Yet Scotland makes up for it with an abundance of strong, bold, simple flavours.
The meat is so good you'll want it without any condiments, the smoked fish is so flavoursome you'll want to increase your luggage allowance on the flight back. And the haggis is… well… it's haggis.
So here's our list to help you decide which traditional Scottish foods you should try on your trip to Scotland. And once you've tried these, we're certain you wont miss the spice cabinet.
Cullen Skink
The name sounds like a monster from the Lord of the Rings. But don't let that fool you. It's a deliciously rich fish broth with three simple flavours: smoked haddock, onion and cream. You'll find this dish all over the highlands, and it's best served with a seaside view.
Full Scottish breakfast
Let's be honest here. The Scottish breakfast is an English breakfast with additional black pudding and haggis; but we think that's an improvement. It may be heavy and fatty, but it's the perfect start to a day of touring in the Highlands.
Haggis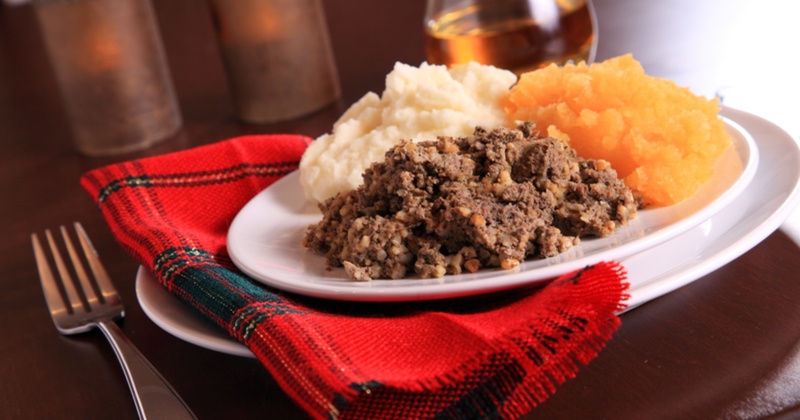 Organs, lungs, a sheep's stomach; this dish is not for the squeamish. But it's peppery flavours and unique texture are worth a taste. The Scots do everything with haggis, from deep frying it to serving it on pizza, but we think it tastes best when eaten with potatoes, turnip and a whisky cream sauce.
Deep Fried Mars Bar
This one isn't traditional. In fact, it's quite unpleasant; and it really should be avoided at all costs. Yet we thought its infamy merited a mention on our list; they're consist of a plain mars bar with a greasy batter, and you can find them at fish and chips shops around Scotland. Ironically, they only became popular after the media made an uproar about Scottish diets when one small fish and chip shop sold them as a novelty.
Smoked Fish
Scotland has been smoking fish for a long, long time. In fact, some of the smokehouses in Scotland are over 200 years old. And once you've tasted it, you'll understand why this is one tradition Scotland's in no hurry to give up.
Shortbread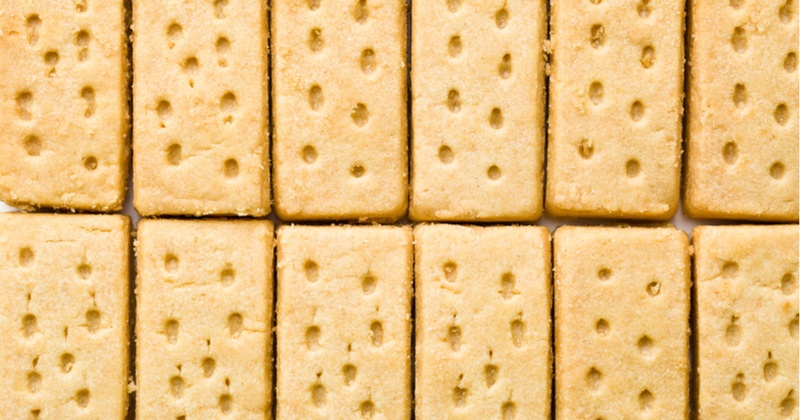 We thought we'd end our list with something sweet. These buttery biscuits are great with tea and the perfect gift for you to take home to your loved ones after your trip in Scotland.
Get A Flavour For The Country With Rabbie's
Now you have our list of must-try foods, you can prepare yourself before visiting Edinburgh, Glasgow or anywhere else in Scotland. If you want to savour the flavours of Scotland, our guides will always suggest the best places to eat during your tours. Hungry for more? Read our list of some classic English foods to try.