Must-see places and experiences to enjoy in the UK in the Winter

The first time I went to Europe was during winter. My family had no choice – we lived in Australia, our school summer holidays clashed with the other side of the world. But I wouldn't have it any other way.
I've been asked on multiple occasions: "You left Australian summer for our winter? What is wrong with you?"
Because I started a habit: travelling in winter. Why?
Straight up, I detest the heat. Why would I want to be standing in a queue in the blinding sun, covered in sweat, next to a hundred other tourists? I've done that. Many times. By the time you get inside your destination, you're exhausted and annoyed.
Winter, on the other hand?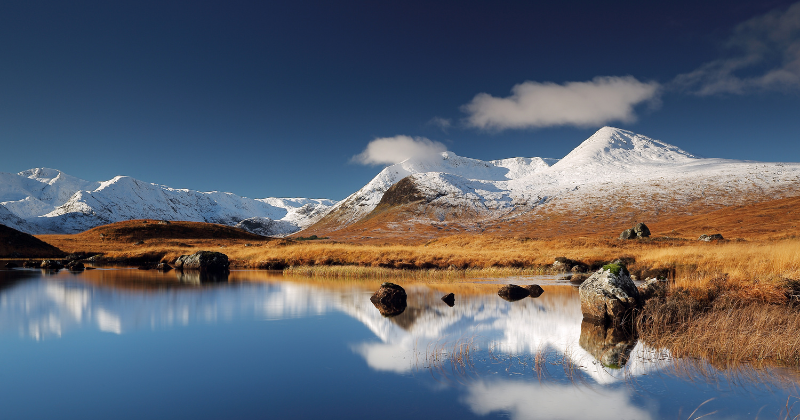 I remember taking a Rabbie's tour back in winter 2020, just before the pandemic hit. We were driving up this winding road surrounded by luscious trees. And then it started snowing. I lost my mind. As an Aussie, I want snow when I travel. I want that iconic white-covered landscape.
Now, this may come from the fact that I grew up watching Narnia and I can't help but always hope I will one day stumble through a portal there.
In the meantime, I'm delighted to now live in the UK and have the opportunity to explore this part of the world during my favourite season: winter.
If, like my family back in the day, you have no choice but to plan your holiday to the UK for during winter, let me put your mind at ease. Here are a few tips, from one winter-lover to another, of things to do and places to go this winter in the UK:
Isle of Skye, Scotland
Starting off with a strong one – the famous Isle of Skye in Scotland. The one island in Scotland that remains easy to access in winter thanks to its nifty Skye Bridge, you can visit this stunning isle all year round. I've been three times – twice on a Rabbie's tour – and I'm still not sick of it.
Whether you do a tour or go solo – self-drive anyone? – nature lovers won't be disappointed. Sure, some attractions do close over winter, but the world itself is an attraction, so why not get out there? Prance around the Fairy Glen, gaze upon Neist Point Lighthouse, get knocked on your behind by the winds up at the Quiraing (see the image below, where I'm actually sitting down because it was too windy), warm up with a dram of whisky at a distillery. So many options.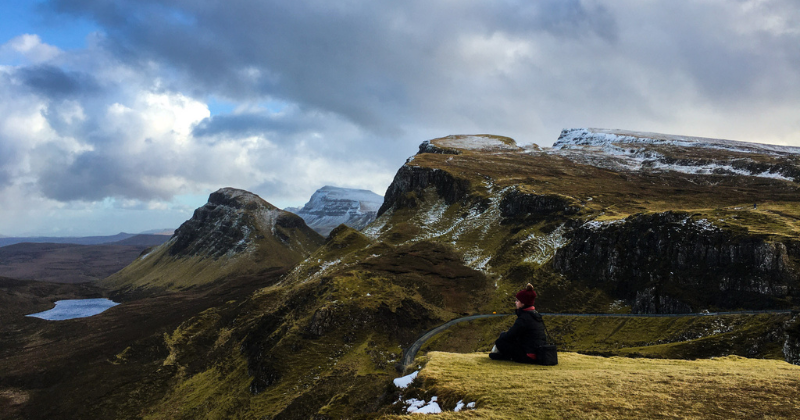 Witness the Northern Lights
This one's a little harder to guarantee but I am determined to see the Northern Lights. Winter is the time to do it, it's just a matter of heading as far North as I possibly can. Imagine the dilemma – torn between wanting to take a hundred photos or just simply staring at this incredible phenomenon.
Inverness is a great hub from which you can explore the North of Scotland, and we run several tours from there throughout the year.
Whisky
My friend and I were on a tour of a whisky distillery recently and the man giving us the tour kept talking about how Scottish water is an essential part of whisky-making. "Of which we have plenty!" he would add every single time the topic of water came up, which was often. It's now a little in-joke I have with my friend.
He's not wrong. Scotland has a lot of water, and they use it to make lots and lots of ab-fab whisky. The tours themselves are great and leave with you a sense that you've just wandered through Wonka's chocolate factory, getting a sneak-peek into the secrets of whisky-making. Even as a non-drinker myself, I still thoroughly enjoyed the tour and would highly recommend them to anyone who visits a whisky-making country like Scotland or Ireland.
There are endless whisky distilleries to choose from, so if you're feeling a little overwhelmed by the choice, I can recommend the same Rabbie's tour I did called Highland Lochs, Glens & Whisky.
Bath
It's all in the name. Who doesn't like a steamy bath on a cold winter's night? Coming to Bath in winter has been fashionable since the ancient Romans. The warm natural hot springs provided an enticingly relaxing place to keep out the cold.
Now, they won't let you actually jump in their famous ancient baths (sorry) but Bath is a fantastic place to visit in winter. Packed with beautiful sights to explore and endless cafes to warm up inside of, they also boast one of Britain's best festive markets. Bath is an easy place to explore for the day if you're visiting London, Rabbie's can even take you there on our Bath, Avebury & Lacock Village tour.
Cosy pubs
Nothing says Britain like wandering a medieval town on your way to the pub, where you proceed to tuck up inside where it's warm, mulled wine in hand, watching the world go by. Places like Bibury and Burford, for example, both found in an enchanting region known as the Cotswolds, are ideal for this cosy pub hibernation. And you could even go there with Rabbie's on our Oxford & Traditional Cotswold Villages day tour.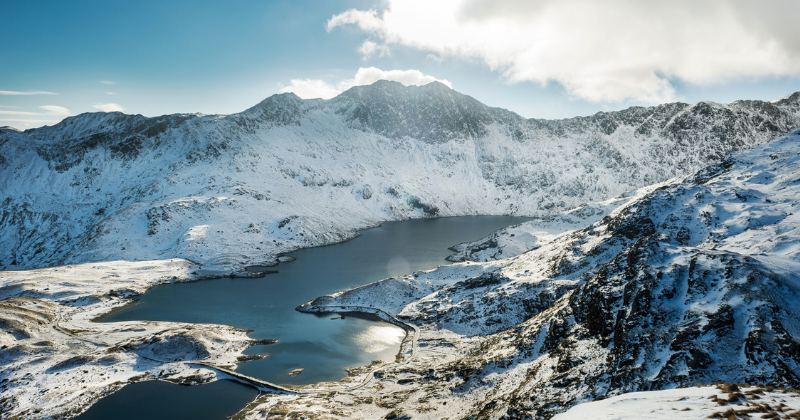 Slay a giant in Snowdonia
King Arthur did, so it can't be that hard, right? Alternatively, you could whip out your camera and explore this beautiful Welsh region. Snowdonia National Park (also known as Eryri National Park) is Wales' largest national park, famous for its alpine trees and stunning views. Millions of people visit every year to take in the towering peaks and breath-taking valleys, so why not add it to your must-see list or even jump on our Snowdonia, North Wales & Chester day tour from Manchester?
Catch up with Harry and Robin
I recently visited York for the first time and found myself in the Shambles, a cluster of narrow alleys brimming with shopfronts – the supposed inspiration for JK Rowling's Diagon Alley in the Harry Potter series.
Nearby you'll also find the stunning countryside for the setting of Robin Hood – so there's plenty to see in the area. We've even got a 3-day tour that might interest you that heads to The Yorkshire Dales & Peak District, either departing from London or Manchester.
Basically, winter may be coming, but you're definitely set. Don't fear it, embrace it. You won't be disappointed.
If you don't fancy driving yourself, or getting the train, Rabbie's is here for you. Many of our tours continue to operate throughout winter, allowing you the opportunity to see the sites but also enjoy some history and story-time from our driver-guides. Check out our winter tours here.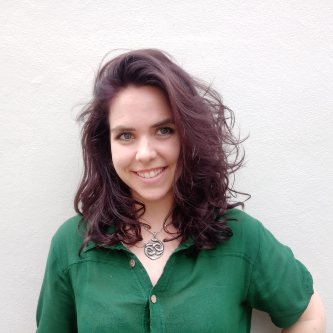 Bronwyn lives and breathes words. Before coming to work at Rabbie's, she spent 7 years in publishing and is a published author of YA fantasy books. Born and raised in Sydney, she was drawn to Scotland and affectionately calls it her 'soul home'. An avid traveller herself, Bronwyn's favourite places (so far) are Mongolia, Iceland, Morocco, and Scotland (of course). When she's not writing, she can be found exploring the Scottish Highlands with her camera, on the lookout for coos and men in kilts.