Embrace the Adventure of Solo Travel Tours
Solo travelling on our small group tours is more than just a journey. It's an adventure waiting to be discovered and lived.
Ponder over the fate of forgotten villages in the Highlands on a Scottish tour, peer over the walls of regal castles on a tour of Wales, or breathe in tranquil countryside landscapes on an England tours. Or why not go on a tour of Ireland to find out what it is about the Irish and luck?
Meet like-minded travellers looking for their next fix of history, culture, connections or all of the above. The world is full of tales, and who knows, perhaps the next one we find will be yours.
Travelling Alone, Together
There's a distinctive charm in travelling alone. The happy blend of freedom and exhilaration, all while discovering new lands. But solo travelling doesn't mean you always have to be on your own. Partner with an award-winning tour company to provide the escape you crave without the hassle of planning it yourself. Let our driver-guides take you there. Each of our solo travel tours are available to more than individuals. Catering for groups of friends, couples, or even work teams looking to embrace nature outside the office. Spark conversations with the company around you, and who knows, you may finish the tour with a new friend for life.
Explore all our solo travel tours
Reasons You'll Love a Solo Travel Tour in the UK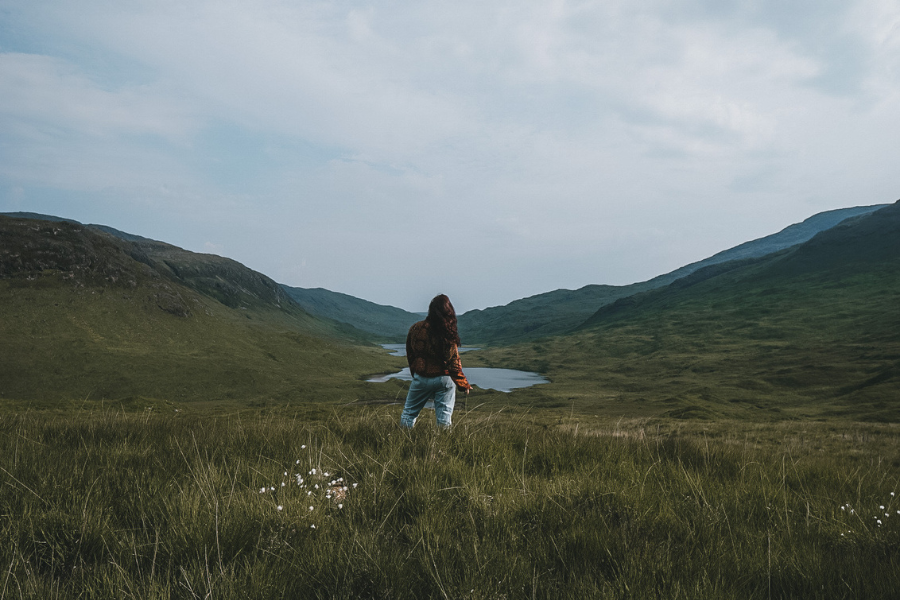 Curiosity Unleashed
On our solo travel tours, curiosity isn't merely encouraged, it can be our compass. Guiding you beyond the well-trodden paths, you can dive into the richness that lies in the underexplored nooks of our destinations. Picture this. You've arrived at your solo travel tour location, hopped down from our comfortable 16-seat mini coach with your camera and backpack and you're ready to explore. You get butterflies in your stomach, as you know great memories are about to be made. Exciting isn't it?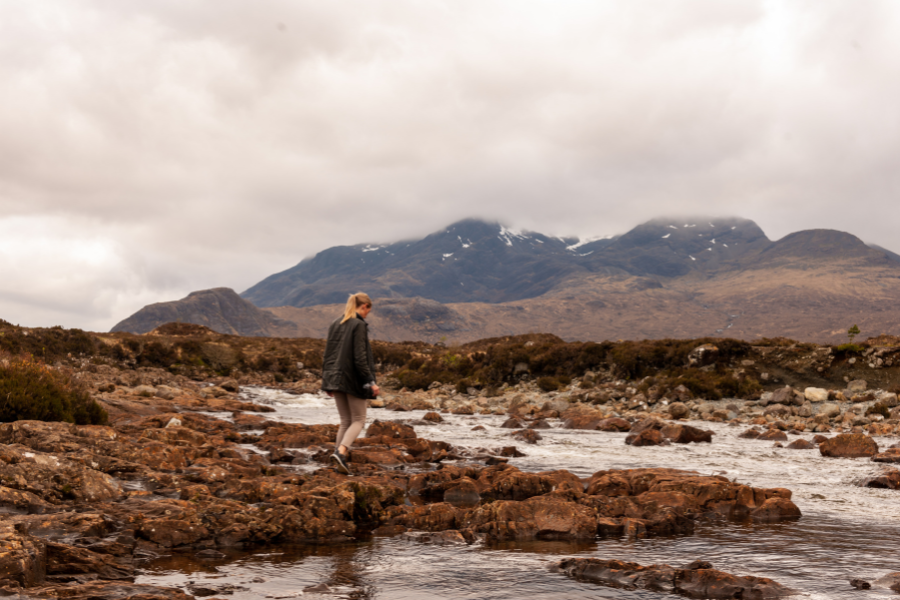 Year-Round Tours
Travelling solo on our tours isn't just about opening your eyes to new surroundings. It's about becoming an active participant in the stories that unfold around us. So why limit yourself to one season? Our solo travel tours operate throughout the year to allow you to experience the colourful landscapes Britain and Ireland have to offer. Discover our autumn tours for burnt-orange scenery and out-of-peak crowds. Prefer a cooler climate? Our winter tours seek the warmth of legendary tales, washed down with a wee dram (or two!).
Planning Your Solo Travel Tour
The first step of solo travelling is deciding where to go. Whether you depart from London, our Edinburgh departure point, or maybe starting your tour in Dublin, join a small-group tour and take in breathtaking views. Wherever your internal compass guides you, let us take you on a solo travel tour you'll never forget.
We Care About There
We believe that travelling should enrich the world. Through our small-group tours, we strive to minimise our footprint and maximise our positive impact on local communities. Whether that is through our volunteering, donating, or recommending local businesses for our travel accommodation or a lunch stop; when you book one of our solo travel tours, you're choosing responsible travel.