6 Reasons You'll Love Culzean Castle

Culzean Castle isn't your typical Scottish castle. It's not crumbling to bits and it hasn't been in conflict with the English.
In fact, it's so fancy and unspoiled you could even call it a dramatic country house rather than a castle (if you want to know the difference between castles and palaces you should check this article. But no matter what you call it or how you define it, there's no denying it's an incredible place to visit on our Culzean Castle tour from Glasgow.
Here's our list of why we love it so much. (And if you're lucky we might even tell you how to pronounce it)
1. The castle was on the back of the Scottish £5 note for 29 years.
From 1987 to 2016, it sat proudly on the Scottish £5 note. We don't know why it was chosen, and nor do we know why Edinburgh Castle got the measly £1 note while Holyrood Palace got the magnificent £100 note. But we do know this is an impressive claim to fame.
2. President Eisenhower owned the 'penthouse' apartment.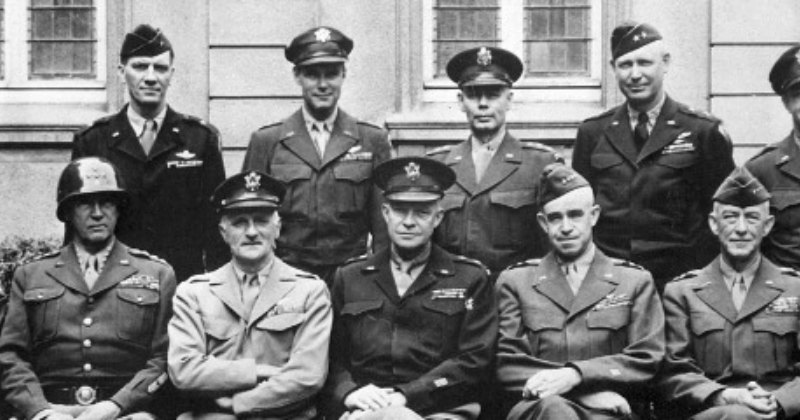 In 1945, Eisenhower was given a lifetime tenancy for the castle's top floor flat. It was Scotland's way of saying thanks for his work with Scottish troops during the war. He visited a few times and then spent some of his retirement strolling around the gardens and admiring the sea views.
3. This sumptuous staircase.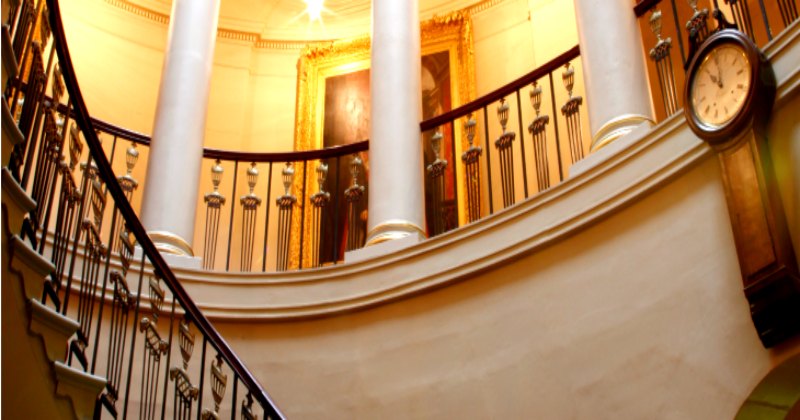 You may notice something a little odd about the shape of this staircase. This drum tower wouldn't fit a traditional circular staircase so the architect was forced to create this unusual but beautiful oval staircase. It's now one of the architect's most famous achievements.
4. The ridiculously beautiful scenery.
Be warned; take a stroll in the garden here and you'll become green with envy. And if the garden wasn't enough, you can also explore huge woodland areas and coastline cliffs.
5. Honeycomb caves.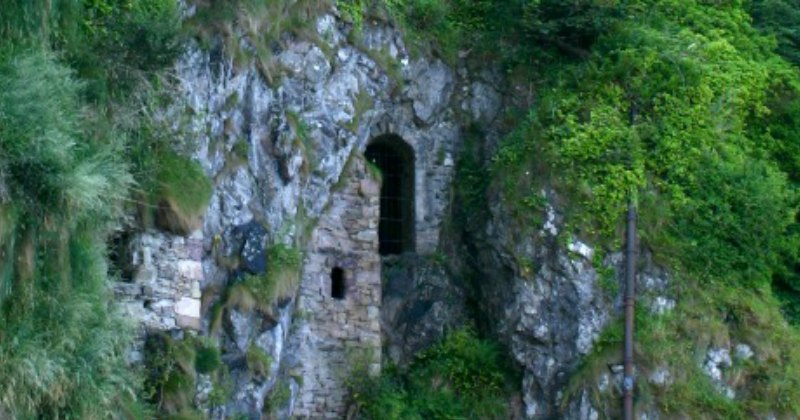 These medieval caves are hard to reach but well worth a visit. People may have lived in these caves before the castle even existed, and during the castle's prime they were used for smuggling and hiding contraband. Some even say the castle's owners were in on the illegal smuggling.
6. Possibly the prettiest greenhouse in the world.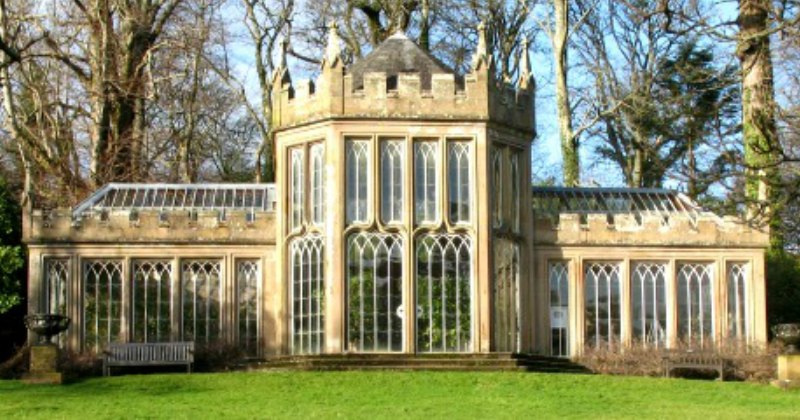 You've probably never seen anything like it. Half castle, half beautiful greenhouse. It was a boiler room until a serious renovation made it a greenhouse specifically for camellia flowers.
Did we miss something? Oh yes, we were going to tell you how to pronounce it: it's pronounced Cull-ane. When the castle was first built it was called Cullean Castle, but the new strange spelling appeared in the 1700s.
So there you have it. If this hasn't convinced you to take a day out and visit this monumental semi-castle, then we don't know what will.
Find out more at www.rabbies.com