What Is a Speyside Whisky?

Speyside whisky is a Scottish delight that everyone should experience when visiting the area. But what is the difference compared to other Scotch whiskies? Well, put simply, the difference is its origin.

Where a whisky is made plays a huge part in many of its defining characteristics. The location can tell you how it was made, how long it was left to mature, and where the barley used in the whisky came from. Each of these can change what the whisky is like and will appeal to different people and their tastes.

Islay whisky tastes vastly different from a Lowland whisky and this in turn can taste completely distinct from a Highland one. It's easy to find whisky that suits your taste purely through where it originates from in Scotland.
What is a Speyside Whisky?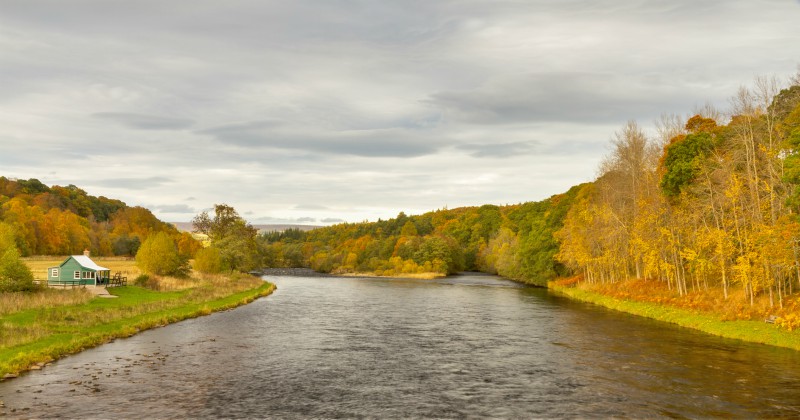 A Speyside whisky is one that has been produced in the area known as Speyside, Scotland. A Speyside whisky is also classed as a subdivision of the Highland region, so the true regional taste is open for debate. It can be defined simply as a whisky that's made in the Strathspey area; "strath" meaning "near". For a whisky to be classed as a Speyside, it needs to be created near the river Spey. As a rule of thumb, if distilleries source their water from the Spey or any springs or streams that feed into this river, their tipple can be classed as a Speyside whisky.

For many whisky enthusiasts, this land mass located between Inverness and Aberdeen produces some of the highest quality whiskies and has the longest operating distilleries. It's also popular for those with more sensitive palates as whiskies from Speyside tend to be gentler, fruitier malts.
The character of a Speyside malt whisky in recent years has been distinctly delicate and honeyed. And a lot of distilleries have been opting for sherry cask maturation to produce fruity, red wine-esque whisky. Historically, many distilleries would have used peated malt barley in the production of their spirit. This style is being revisited by many Speyside whisky distilleries; Benromach being notable for going back to the Speyside routes and incorporating peated barley into the distillation process.

Speyside whisky is arguably the most famous Scotch in the world, and around half of all of Scotland's whisky distilleries fall into the Speyside category. Names like Glenfiddich and Glenlivet are emblems of Scotch quality and heritage the world over. Ask anyone in India, China, the USA, Norway, Germany, Australia, in fact anywhere in the world that knows of Scotch, and they will show their appreciation of the Speyside whisky.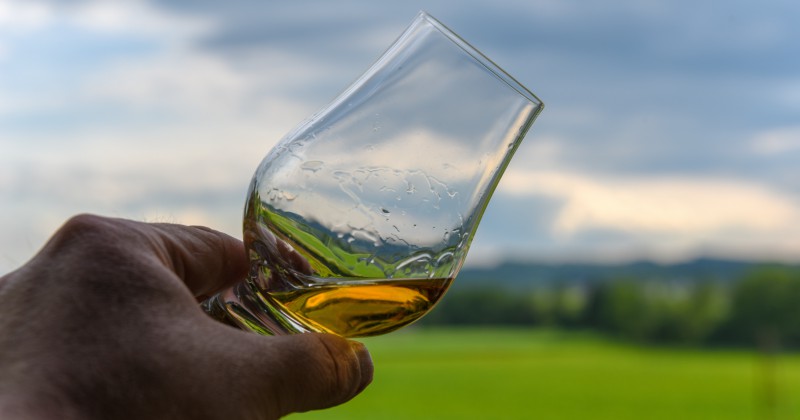 Top 5 Lesser Known Speyside Whiskies
Mortlach
Glenallachie
Linkwood
Strathisla
Dufftown
Whilst Glenfiddich and Glenlivet may be some of the biggest names in Speyside whisky, not everyone finds these malts to their taste. As a Scotch whisky enthusiast, I often find that some of the most interesting and complex whiskies are ones that are less heard of. If you're a diehard Scotch drinker, an occasional whisky sipper or even if you like a dram on a special occasion, here's a list of my top five favourite, lesser-known Speyside single malt whiskies you'll definitely want to try.
1. Mortlach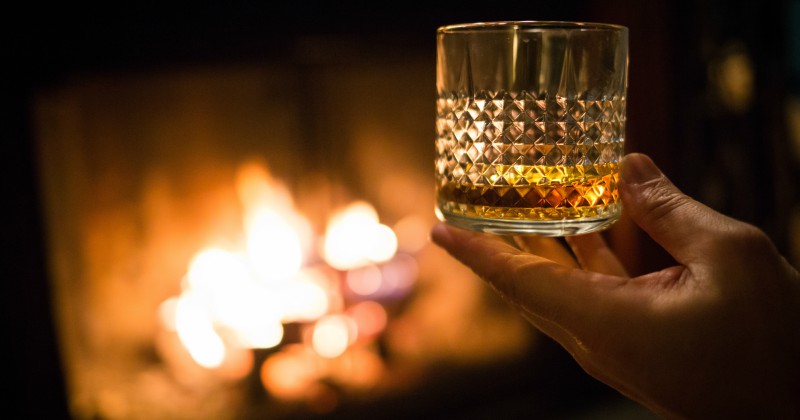 It can be pretty much guaranteed that if you buy a Mortlach Speyside whisky you'll enjoy it. A whisky of huge complexity and character, with a full body and varying degrees of fruitiness, it's a malt that everyone should try. A lot of their malt is bought by independent whisky labels, so it could be said that no two Mortlachs are the same. Their own bottlings tend to be slightly more expensive but often have the iconic Mortlach character; fruity, exceptionally smooth, with hints of spices and toasted nuts. This Speyside whisky is lovely sipped by a fireside as a digestif.
2. Glenallachie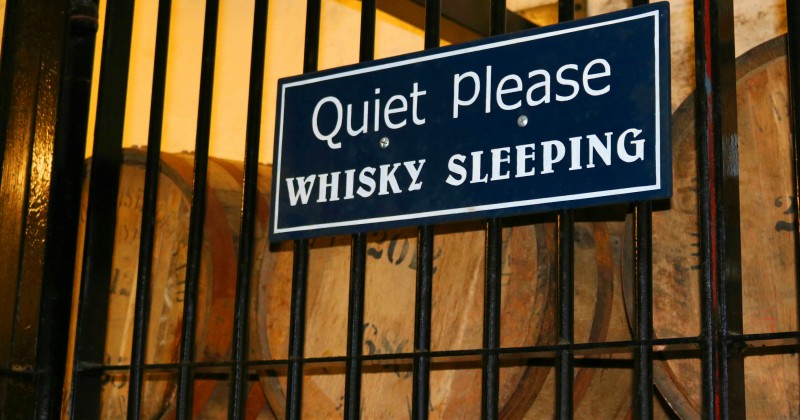 Glenallachie Speyside whisky is a distillery that traditionally distils for blends, but it has also produced some very pleasant single malts. Their vintages of 18 years are popular, but my personal favourite is the distillery edition. A Speyside whisky with floral notes and background spiciness, vanilla suggestions, and browning sugar making up the most of flavour and aromas.
3. Linkwood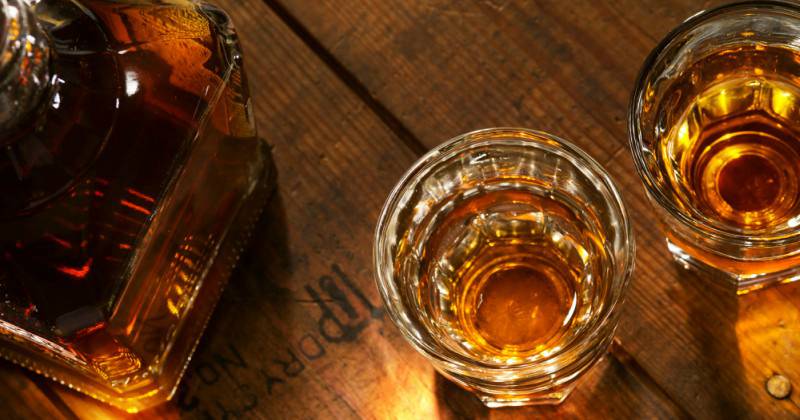 Linkwood Speyside whisky is another distillery that seldom bottles their own malt but often sells through independent labels. Probably lesser known because it often produces high-end and specialist Speyside whisky. Get your hands on a bottle for around the £50 mark and you've got a bargain. A whisky that suits people who like the livelier, citrusy flavours from their spirit. The Linkwood whisky is a pleasure to drink. And it's an ideal aperitif or early evening whisky.
4. Strathisla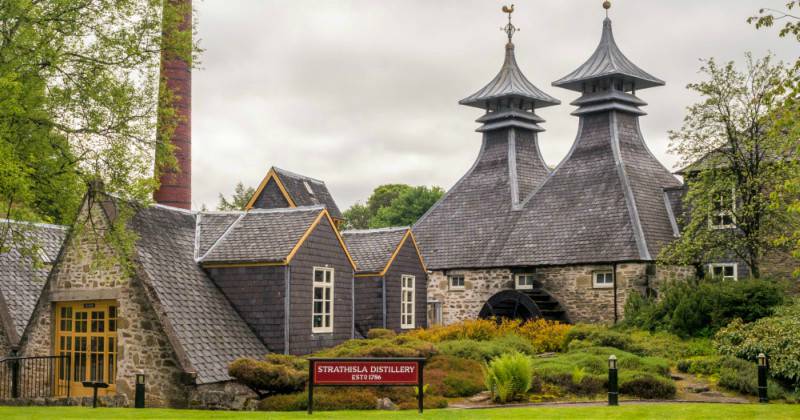 The Chivas brothers' distillery at Strathisla produces a lot of their Speyside whisky for blends. But on its own as a 12-year-old single malt, it's very rich and satisfying. Fairly well priced and with pleasant flavours, it's a whisky most would appreciate. Very spicy with hints of nutmeg, vanilla and star anise, buttered popcorn, and aromas of raspberry and cherry crumble.
5. Dufftown
Last but not least, the home of the Singleton of Dufftown and one of my personal favourite Speyside whiskies of all time, Dufftown distillery is not to be missed. It produces some of the smoothest, most excellent, and complex malt you can find for any money. My choice from the distillery is the Singleton of Dufftown 12 year. Very rich, dark fruit notes on a background of toffee and vanilla custard, toasted almonds, and dry red wine. A blessing to the taste buds in every sip.
Speyside Whisky Tours with Rabbie's

Experience the smooth and well rounded flavours a Speyside whisky has to offer when you participate in a whisky tour of Scotland. Departing from Edinburgh, Inverness and Aberdeen, you can explore the beautiful country of Scotland while getting a taste for the local tipple. What's more, on each of our tours you're transported via a luxury 16-seat mini-coach. Allowing you to enjoy all the Speyside whisky without worrying about driving. Travelling within our coaches, you have the comfort of a small group tour led by some of the finest driver-guides ready to share their knowledge. You can also sign up to our newsletter to stay in the know about upcoming tours and new departure locations.
About the Author
Jacob Marker is a whisky enthusiast and blogger from Perthshire. He enjoys being outside in the Scottish Highlands and loves savouring a wee dram with friends. When he's not writing about whisky he is an Adventure Tourism management student and spends much of his time reading about sustainable and ecotourism.