Everything You Need to Know About the 'Capital of the Highlands'

Scottish places have funny names.
There's a town called Dull, another named Muck, and somewhere known as Yell.
But Inverness is lucky.
They're blessed with the nickname, 'the Capital of the Highlands'.
And we think this city deserves its grand moniker.
Because it's a city packed with mesmerising myths, wonderful attractions, and delightful people.
So, to celebrate this great city, and our tours departing from the 'Capital of the Highlands', we've made you a quick guide to Inverness.

Top five facts about Inverness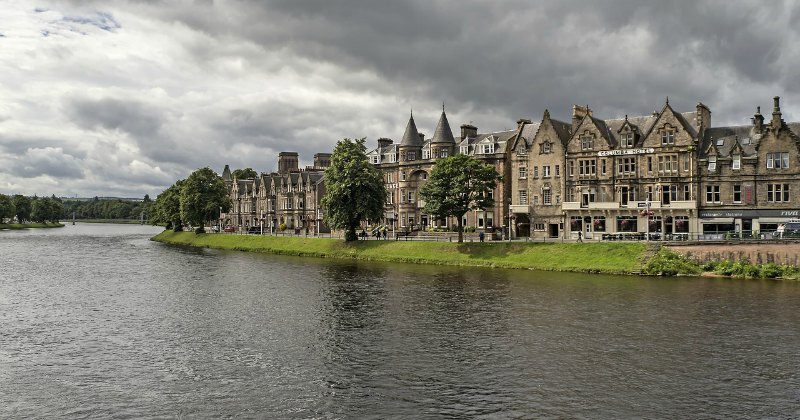 1. Inverness is the most northerly city in Britain.

2. The population is 476,870.

3. Inverness became a city in the year 2000.

4. It has been referred to as the 'happiest place in Scotland'.

5. Inverness means the 'mouth of the river Ness'.
Top five events
1. There's evidence humans have lived here for 2,001 years. The first people were Picts, who were a mysterious tribe of people that dominated Northern Scotland until the Vikings arrived.
2. It's said that St. Columba converted many of the Picts to Christianity by saving a man from the Loch Ness monster in 565AD.

3. The real-life Macbeth supposedly lived in a castle in Inverness. Unfortunately, you can't act out your favourite Shakespeare scenes, because Robert the Bruce burnt down the original castle.

4. The nearby Caledonian Canal was constructed in the 19th century to facilitate travel between the east and west of Scotland. But ironically, by the time it was finished, the larger modern steam ships couldn't fit through the passageways.

5. There's a legend that says a winged monster burnt down all the forests in the area. A Scandinavian king summoned the beast, because he was envious of Scotland's beauty.
Top five Inverness eating and drinking spots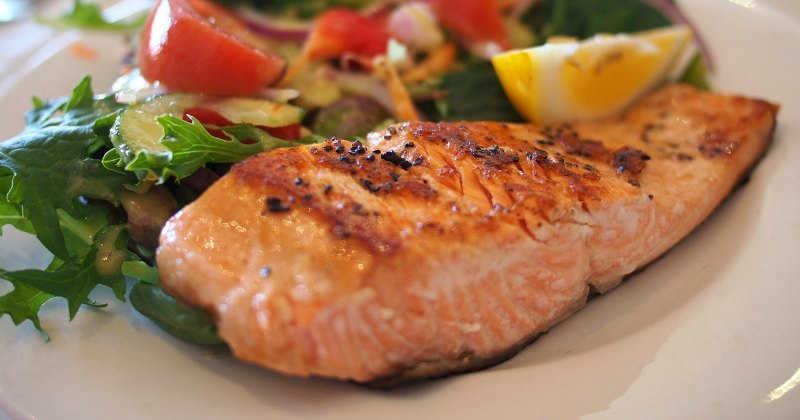 1. Kool Runnings. Inverness is nothing like the tropical beaches of Jamaica. But if you fancy warming up with hot Caribbean flavours, then you should visit this tasty family run restaurant in the centre of town.

2. Rocpool Restaurant. Treat yourself with fine Highland cuisine in this modern restaurant. Our favourite dish is the Speyside venison.

3. Rendezvous Café. Get ready for a day of exploring by eating a quick, cheap Scottish breakfast at this enchanting little café.

4. Oakwood Restaurant. This eatery has plenty of vegetarian options, and a fantastic selection of traditional British roasts.

5. Bar One. Enjoy sipping on a Whisky Sour at Inverness's 'first cocktail bar'.

Top five Inverness attractions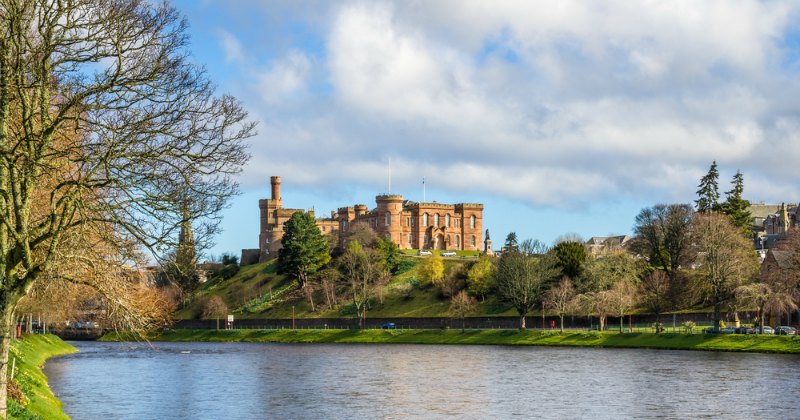 1. Inverness Castle. History enthusiasts love this red sandstone castle. The castle guard shut out Mary Queen of Scots, and it's been sieged more times than you've had hot dinners.

2. Inverness Botanic Gardens. Contrast tropical plants with Highland pines as you explore this diverse collection of flora.

3. Inverness Museum and Art Gallery. Immerse yourself in Highland history and learn about the battles that shaped Scottish culture. And if you're feeling generous, there's a great wee shop where you can buy gifts for your loved ones.

4. River Ness. Escape the city and take a stroll along this gorgeous river. You may catch a glimpse of local fisherman trying to catch a salmon for dinner.

5. Tomnahurich Hill. This mysterious, wooded hill is entrenched in fairy myths and folklore. It's a little out of town, but take a visit and you won't be disappointed.

Top four places you can reach in a day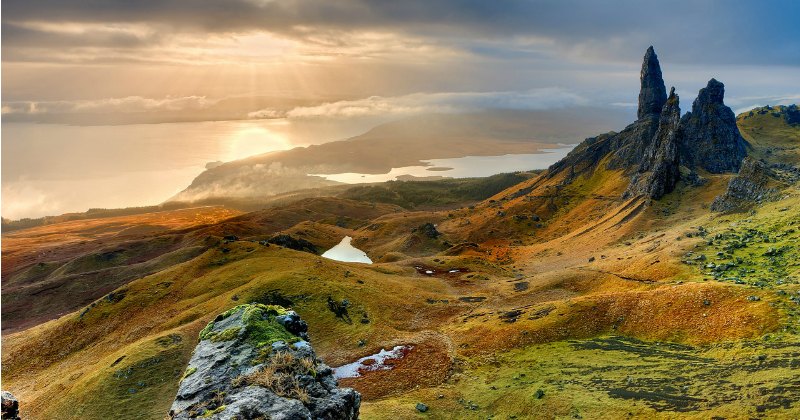 1. Skye is stunning. And our new day tour from Inverness takes you there and back in a day. It's a twelve-hour journey, but you see the most breath-taking part of Scotland.

2. Speyside whiskies are delicious. They're sweeter and lighter, and the region boasts internationally renowned distilleries like Glenfiddich and Glenlivet. Visit a mix of distilleries on our Speyside Whisky tour.

3. Loch Ness is one of Scotland's most famous destinations. But it hides more than just a monster. On our Complete Loch Ness day tour, you'll discover the wonderful waterfalls and charming villages that surround this magnificent loch.

4. The winding roads of Applecross may be the most beautiful journey in Scotland. It ventures past mountains, ancient religious sites, and serene lochs. Check out our one day tour that takes you there.