Experience London and Beyond with The Glass Passport Project

"A camera, a will and a way" - The Glass Passport Project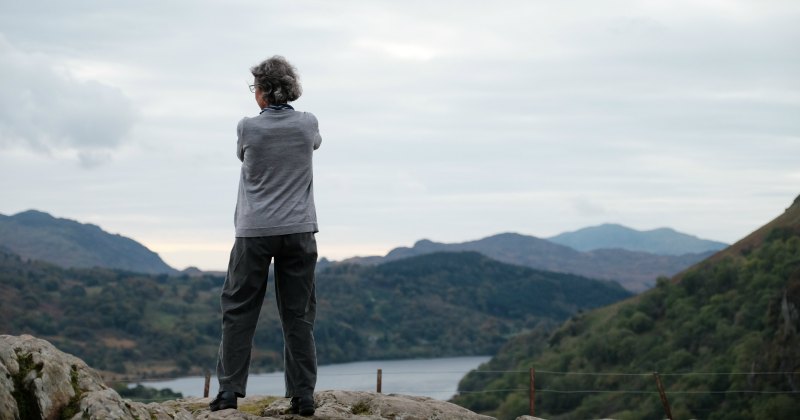 When we heard of The Glass Passport's international photography project, we were intrigued. And when they agreed to come on tour, swapping photos for food and accommodation, we were hooked!
The Glass Passport's creator, Richard, has set himself the task of reaching every continent through a creative exchange and, as he started here in the UK, we thought we might be able to help.
His motto 'A camera, a will and a way' has lead him to 2 continents, 6 countries, and 25 different locations in only 54 exchanges.
Richard joined us on tour for 'Trade 27' documenting his time in London before discovering the wealth of history and beauty that England and Wales has to offer.
In his own unique style, The Glass Passport Project can show what you can expect to experience when you join a Rabbie's tour from London.
Enjoying the sights of London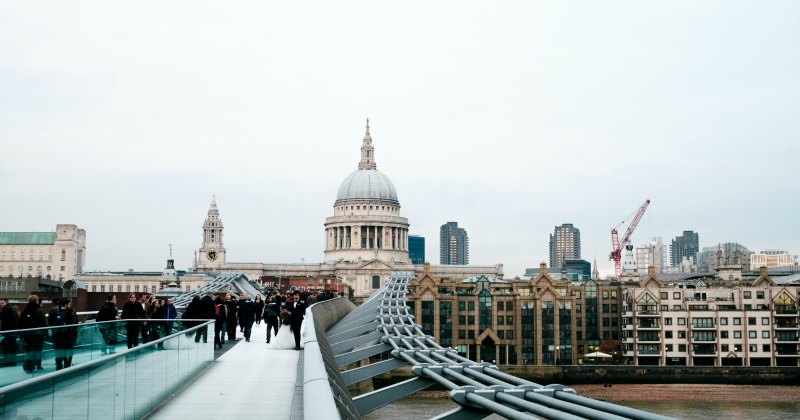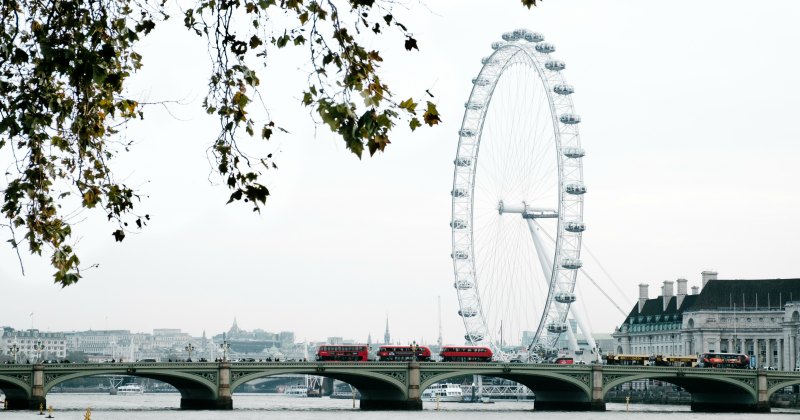 Discovering England and Wales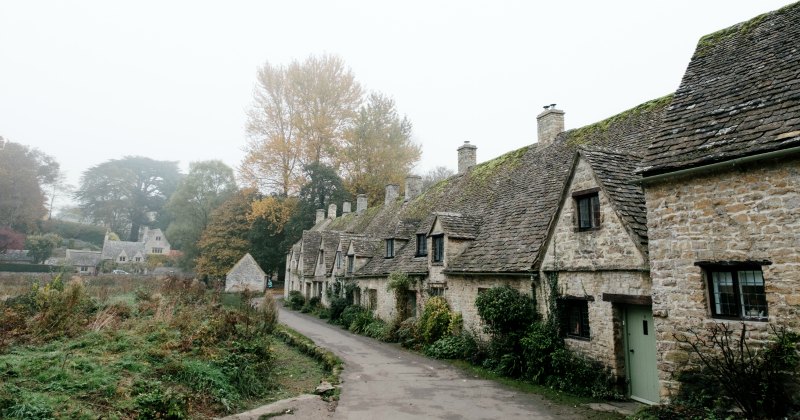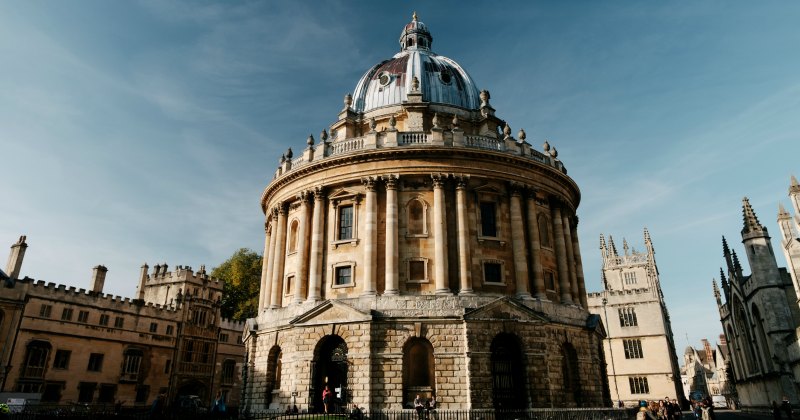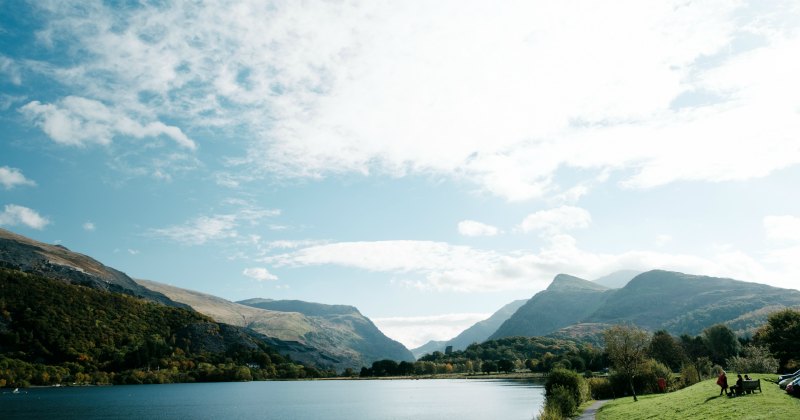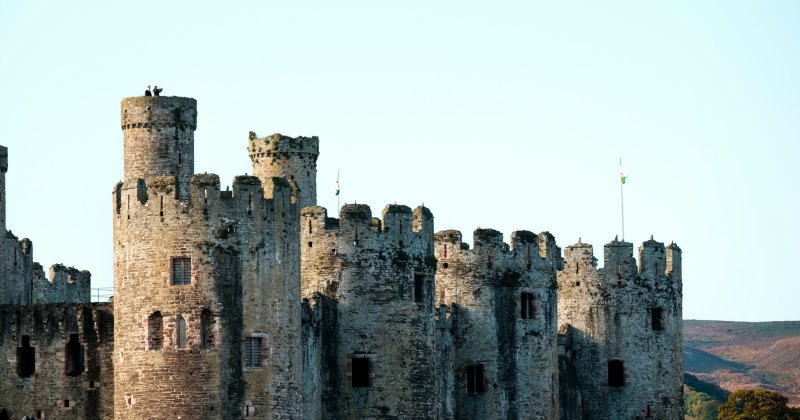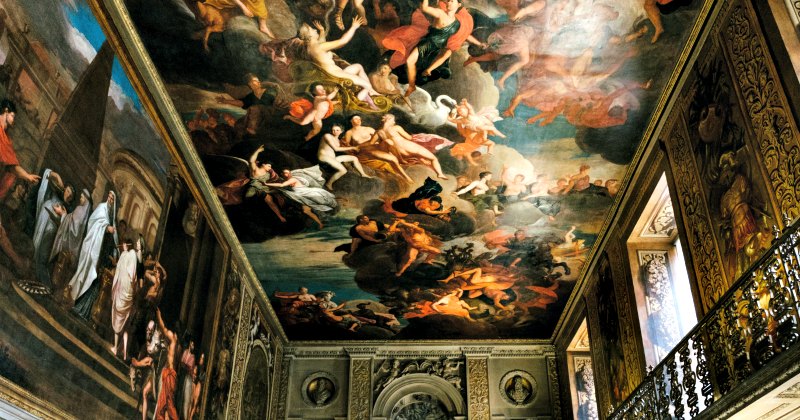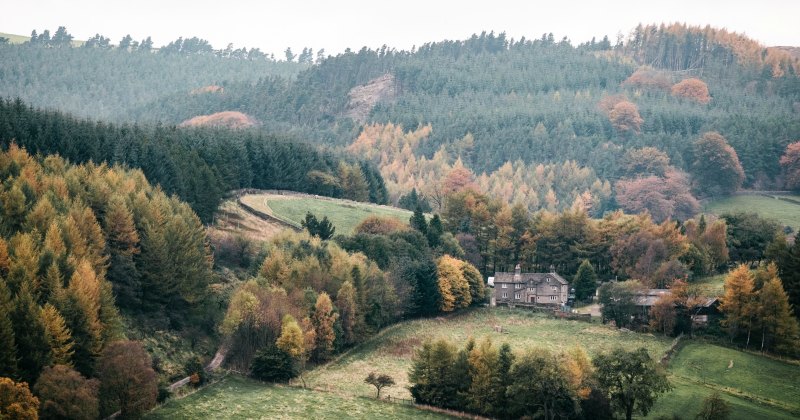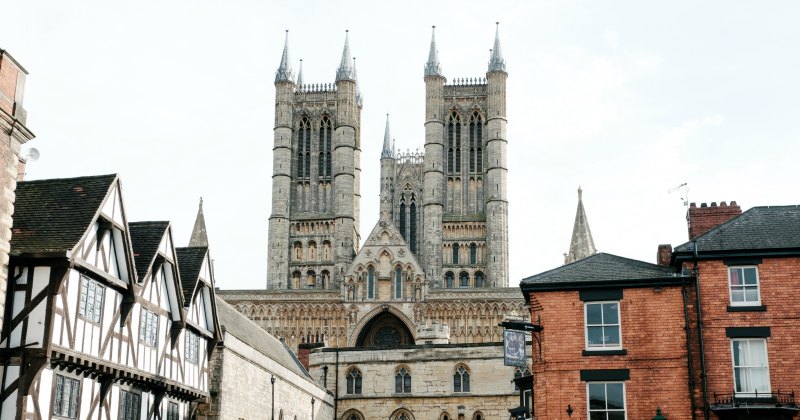 If you're interested in writing or photography with Rabbie's, please send an email to blog@rabbies.com.