5 Reasons Why Our Driver-Guides Are Better than Your Car

The freedom of driving a car on holiday feels great. There's no doubt about that.
You can choose your own schedule, spend as long as you want at each place, and check out little-known spots along tiny country roads.
But what motivates you to travel in the first place?
We believe you want to experience the unexpected, to learn something new and surprising, and to find interesting stories to tell your friends back at home.
And we think you can get more of those things with our driver-guides.
So, here are five reasons why we believe travelling with us trumps driving your car any day.
1. Stories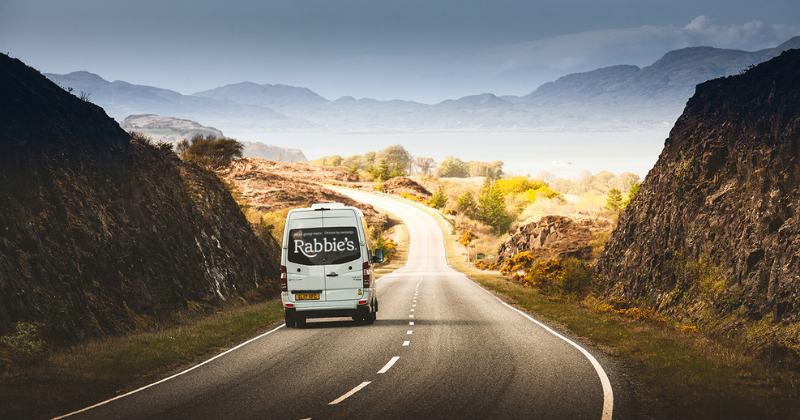 We know you're bored of flicking through guidebooks.
Everyone responds better to stories told by faces and voices rather than letters and pages. And our guides have a genuine passion and enthusiasm for sharing their love of travel and adventure with you.
Some things you may have heard before, whilst other facts will make your ears prick up and your jaw drop. Our driver-guides are renowned for sharing little-known local stories. Certainly not something you would find in your off-the-bookshelf guidebook.
These are the sort of facts that shock you and get you excited about telling your friends in the pub or over dinner later that day.
2. Knowledge of the Best Spots
We've all been there.
You jump in the car excited about continuing your holiday but have no idea where to go next. Or worse, you argue with your friends and family about the itinerary of the journey.
Both distract you from what travelling is about. Being there and absorbing new and interesting information about your surroundings.
So the dilemma is, do you go to the 'best spots' everyone knows about?
Or do you take a risk and explore off-the-beaten-path to find a hidden gem?
The advantage of having a driver-guide is these questions are already answered, and the decisions about what to see have been influenced by thousands of travellers' experiences before you.
The stops are determined by the guide but how you spend your time at each stop is entirely up to you. You have that freedom.
In other words, our guides provide the knowledge to ensure you see the best locations and the hidden gems, but also give you the freedom to choose how you spend your time. We believe this is the perfect balance.
3. Fun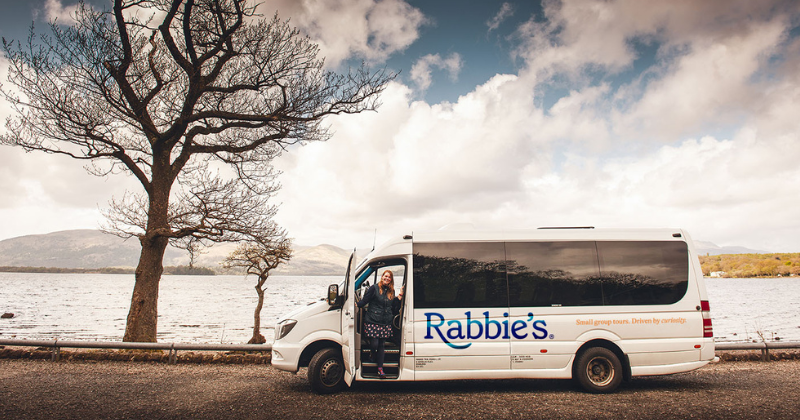 You can sometimes feel lonely on self-driving holidays. Unless you're fortunate enough to be travelling with several fun people. Although, you better choose your company wisely before being stuck in a small car with them for an entire holiday.
On our tours, you meet nationalities from all over the world.
Not only is it be fun sharing your trip with like-minded people, you also get tips from them about other places to see (or avoid) in the UK after your trip is over. We've even had the whole group singing on the mini-coach together before. Usually only after leaving the whisky distillery though.
Our driver-guides use their sense of humour to engage with everyone, and there is a feeling of community as you all laugh at the same jokes.
4. More Memorable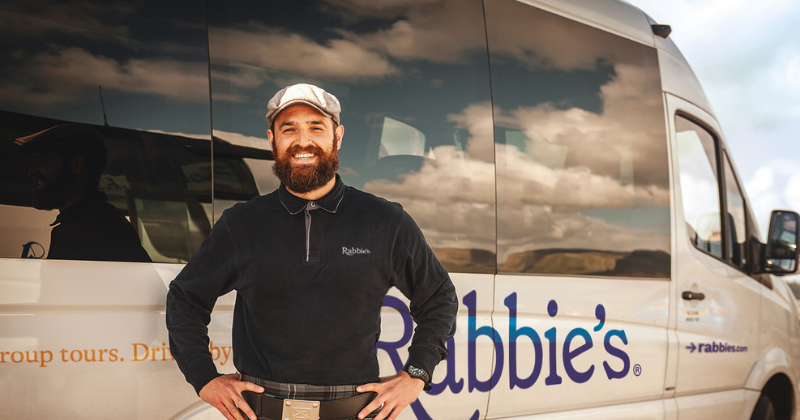 You want to relive your trip for many years as a memory and during conversations with people. Certain information is more memorable than others, right?
Sitting in your car reading a guidebook is probably not something you will remember in five years' time.
Being told a funny joke or local knowledge by our driver-guide, in an unusual accent, is more memorable. And if you're lucky, your guide might even have a kilt or a traditional instrument . Now THAT makes for a memorable photo.
5. Sit Back and Relax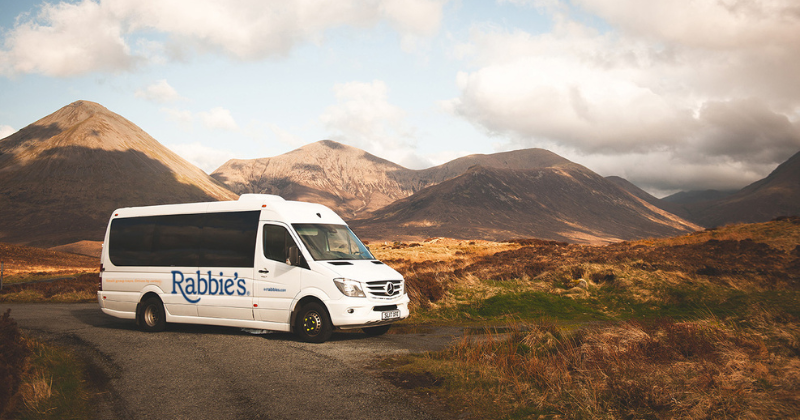 We don't know about you; but after a long day of hiking, eating nice food, meeting new people, and learning about new places, we're exhausted.
The last thing we want to do is jump in the car and pay attention to the road.
Luckily, at the end of the day, our driver-guides are there to take you back home along the windy country roads with some fitting music in the background.
It means you sit back, relax, and remember all the fun you've had that day.
Oh, and most importantly, driving your own car rules out tasting any of the gin and whisky distilleries you may visit. Have a dram or two and let us get you home safely.
So whether you choose to drive or join us for a tour, there's no denying the benefits of having a driver-guide by your side.
Meet more of our guides here.