39 Things You Only Understand if You've Been to Ireland

You know you've been to Ireland if you've:
1. Found it hard to listen to anything a local was saying because you were too busy falling in love with their accent
2. Been astounded by the mountainous scenery in Killarney
3. Drank Guinness every day of your trip even though you never drink it at home
4. Looked in awe at a landscape and wondered why Scotland gets all the limelight
5. Kissed the Blarney Stone and secretly believed it'll make you speak with more charm.
6. Talked with eight different nationalities of people in 45 minutes in Temple Bar, Dublin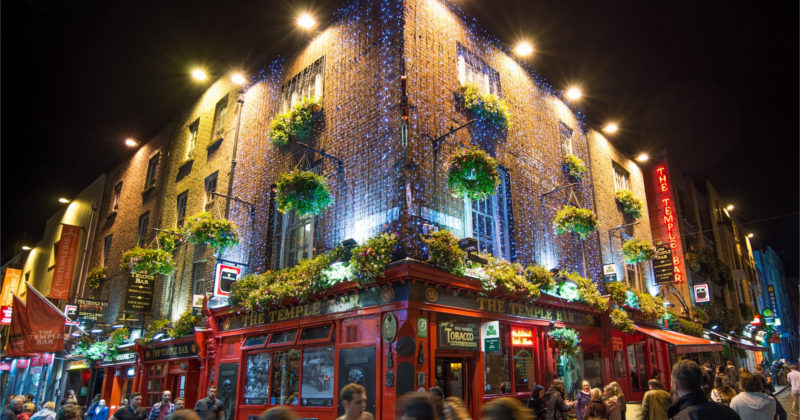 7. Watched a sea of green people singing through the streets on St Patrick's Day
8. Loved the local conversations so much, you took a DNA test to check if you're Irish
9. Went to the first bar and decided all Irish fiddle music sounds the same
10. Went to the second bar and started dancing to a few fiddle songs
11. Went to the third bar and broke into tears when you heard your favourite Irish fiddle tune played
12. Admired the rolling mountains and imagined them as the mythical giants
13. Pretended to understand what a local was saying by laughing all the time
14. Looked out from the Cliffs of Moher and discovered a love of bird watching
15. Checked your savings account to see if you can afford that castle by the sea
16. Found a lucky four-leaf clover, and desperately Googled how to preserve it forever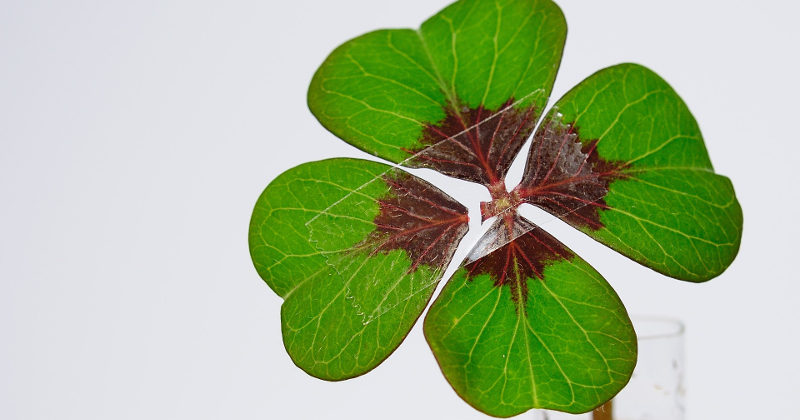 17. Wondered what is it about Ireland that inspired all your favourite authors
18. Wanted to take one million photos at every beach around the Dingle Peninsula
19. Decided that one day you must go back to Cork and relive your entire youth
20. Believed in the magic of fairies every time you left the towns
21. Felt embarrassed when you asked for the pub's recipe for Irish stew
22. Looked at the bottom of every rainbow secretly wishing for a pot of gold
23. Lied about finding a lucky four-leaf clover to your friends
24. Thought the Guinness Storehouse in Dublin is more amazing than any brewery in the world
25. Planned your perfect wedding day as you passed a beautiful countryside church
26. Bought more Celtic jewellery than necessary
27. Bought more woolly jumpers than needed
28. Bought way more Taytos crisps than you should have
29. Planned a 'mission impossible' style robbery of the beautiful Book of Kells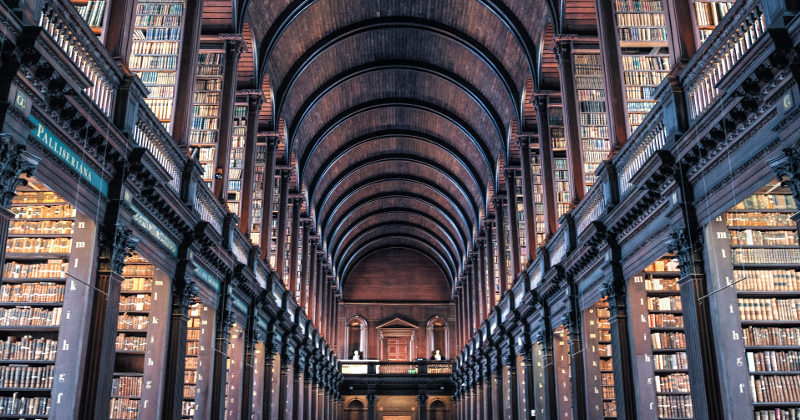 30. Failed to convince anybody with your attempts at an Irish accent
31. Wondered whether Ed Sheeran's 'Galway Girl' is the most played song in Ireland
32. Attempted to start saying everything was 'grand' like the Irish do
33. Asked your Rabbie's driver-guide whether you could take him home with you
34. Decided you'd watch Game of Thrones again just to spot the Irish scenes
35. Chosen the Powerscourt Estate's gardens as your favourite garden in the entire universe
36. Wished all your neighbours were as friendly as the Irish
37. Found out sheep are way more interesting and cute than you had thought before
38. Been surprised that no matter how small a village is, there are always around eight pubs
39. Planned your next visit before you've even left the country