What to Pack for a Winter Break in Britain

"There's no such thing as bad weather, only unsuitable clothing."
The first time I heard this saying was in an outdoor gear store as I was buying clothes for a trip to Mongolia. This is a country that can get down to -30 degrees celcius in the winter. Luckily, I wasn't planning to go during winter - but still, it was going to be cold and I was nervous.
Much like in the UK, the winter can be dark and icy. And while that can sometimes put a damper on your trip, here's why preparation is key. With a little planning, you can prepare for the worst without needing extra luggage.
This little guide has some lessons we've learnt while being out on the road throughout the year. What we've discovered is to try and cover every season but also not to panic, because you should remember it's just weather! And the climate is never so crazy it stops you having an amazing time as you discover everything Britain and Ireland has to offer.
1. A sturdy water-proof jacket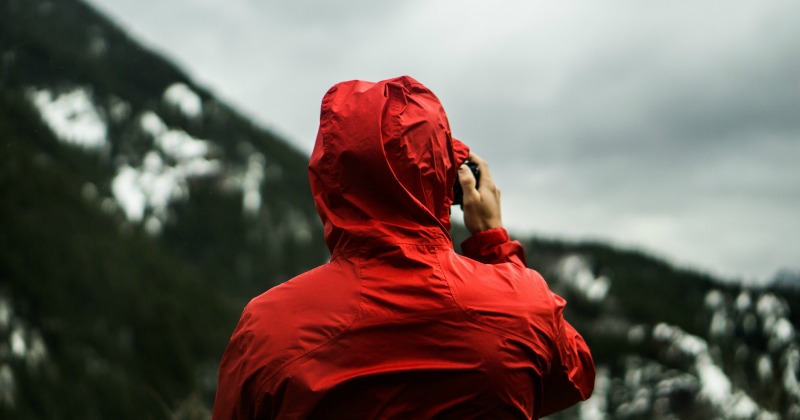 You'd be surprised the number of times we get asked "It's going to be raining while I'm on tour - is the tour still going ahead?"
This is the UK. If we stopped doing things every time it rained, we'd never get anything done. So the answer is yes! Your tour is still going ahead, so make sure you bring a waterproof jacket. Umbrellas are good - but only to a point. They're inconvenient and not suitable when the wind picks up.
2. Good shoes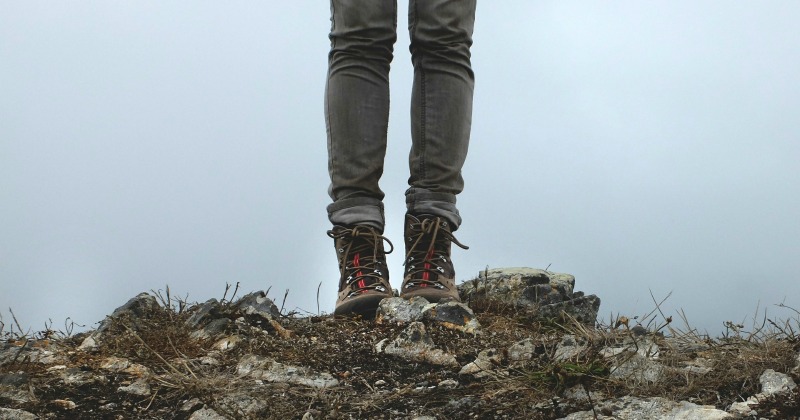 I've seen some nasty blisters in my time. I knew a girl once that got a blister so big it was basically the size of her sole. So please - please - bring good shoes. And wear them in before your trip.
It's hard choosing what shoes to wear when you're travelling, even just for a short break. But your best bet is to choose a pair that's comfortable and dry.
3. Layers!
As an Aussie living in the UK, one thing that's always astounded me is how heavily places are heated during the winter. It makes sense - it's freezing outside. But if you go out only wearing one really thick layer, once inside - you roast.
Multiple layers of clothes will keep you toasty warm and are easily discarded if the sun comes out. Perfect for all seasons.
4. Sunglasses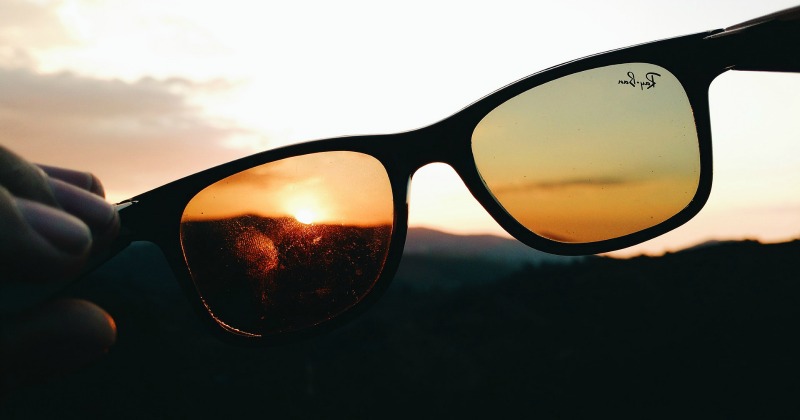 I am all but addicted to my sunglasses. I wear them so often, I basically can't function if I forget to bring them. My eyes are simply too sensitive to the sun. And it's no different here in the UK.
This may sound ridiculous if you believe Great Britain is just grey and wet. But trust us, our driver-guides swear by them, and across the country we regularly receive all four seasons in a day. When the sun comes out as you cross Dartmoor, step out on to Warwick Castle's battlements, or gaze out over Neist Point, you don't want to have to squint your eyes!
5. Waterproof bags of all shapes and sizes
After a rainy day, damp clothes can make the rest of the items in your suitcase wet. So, our tip is to bring a reuseable (say no to plastic bags!) waterproof bag. This can also be useful during the day when you're inside a cafe or on a Rabbie's bus, and it will give you somewhere to put your wet rain jacket without making a mess.
6. Knitwear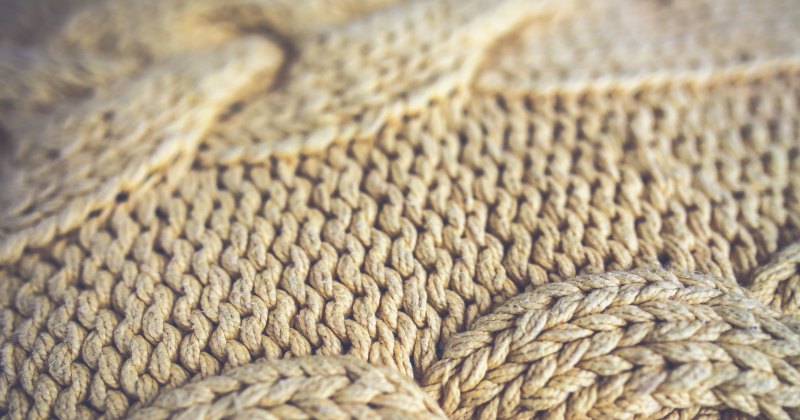 This one is a personal favourite. Because at the end of a long day exploring the local sights there's nothing better than finding a good pub with a log fire and sinking into your best jumper. You have to love a little knitwear.
7. Gloves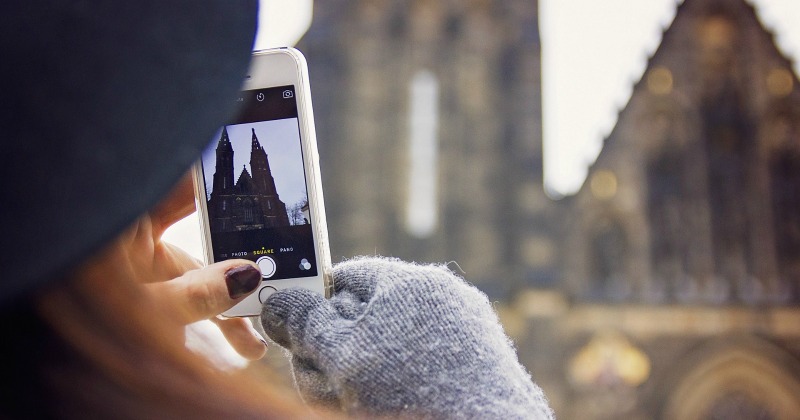 When there's a chilly wind, it's obvious you should put on gloves. But what's less obvious is that you should get a pair that allows you to use your touch screen devices. There's nothing worse than trying to snap pictures and having to keep taking a glove on and off!
8. An extra pair of socks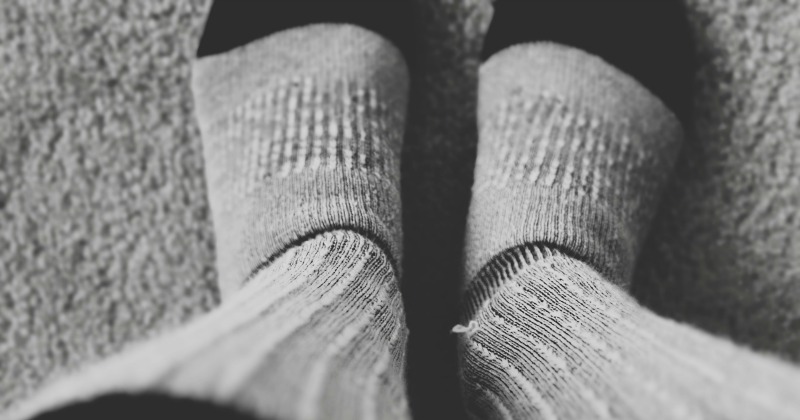 Socks. One of my most treasured possessions. Why? Because I have terrible circulation and my feet are always cold. And, oddly enough, the socks they sell here in the UK are incredibly thin. For such a cold country, you'd think their day-to-day socks would have a little more oomph to them. So the more, the merrier I say.
9. Bobble hat and scarf
You only have to watch The Snowman or Harry Potter to see the benefits of a nice warm hat and scarf. They look the part, keep you warm, and are easy to remove if you get a little too cosy. The only choice you have to make is what house colours you'll get them in (Gryffindor obviously).
10. Hipflask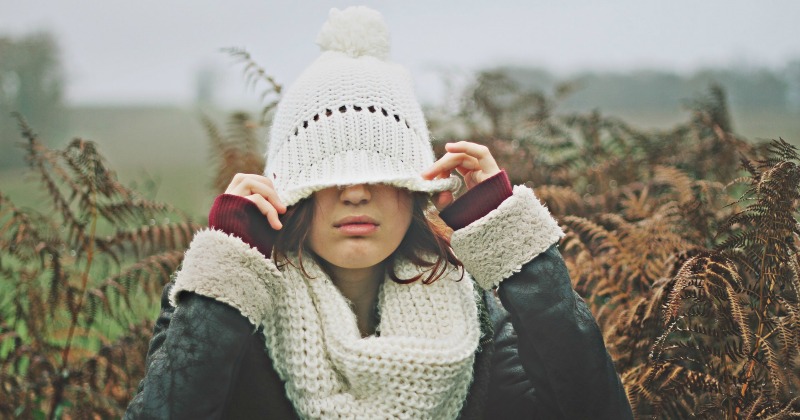 If it's a bit nippy out and you need a little warming up, what better than a wee dram? Be careful though, because you can have too much of a good thing, even a fine whisky! And you may find putting on a bobble hat becomes much trickier after a little of Scotland's national tipple. It might be better waiting until you can visit a distillery!
If you're a non-drinker like myself, then a thermos with tea or coffee is the way to go. Or just keep buying tea throughout the day, as I do. Hashtag support local businesses!
11. A positive attitude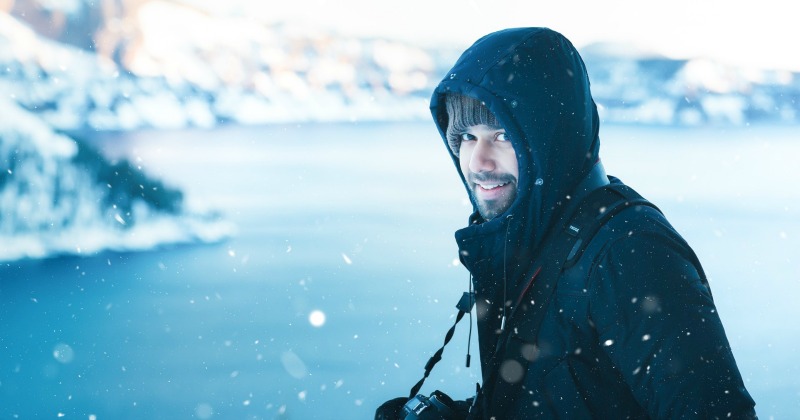 There are two ways to describe rain as you leave your hotel, "Oh no, it's raining" or "Oh, it's raining". The weather may not be ideal, but the experience can still be a memorable one. Our TripAdvisor page is full of reviews that mention the weather once but then go on to say they wouldn't have had it any other way.
Personally, I love a bit of rain. A cloudy sky. A snow-covered landscape. When I think of the UK, this is what I think of - not sunshine and rainbows. So when travelling here, that's what I want.
Come ready to enjoy Great Britain and Ireland as they are, not as you'd hoped they would be, and you'll have a much better experience.
And if you want to get more advice on packing for your Rabbie's tour, check out this blog.
If you're sitting here going "But Bron... what should we do in winter?" - not to worry. We've got you covered with our must-see places and experiences to enjoy in the UK in the winter blog.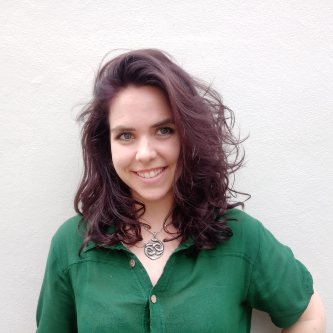 Bronwyn lives and breathes words. Before coming to work at Rabbie's, she spent 7 years in publishing and is a published author of YA fantasy books. Born and raised in Sydney, she was drawn to Scotland and affectionately calls it her 'soul home'. An avid traveller herself, Bronwyn's favourite places (so far) are Mongolia, Iceland, Morocco, and Scotland (of course). When she's not writing, she can be found exploring the Scottish Highlands with her camera, on the lookout for coos and men in kilts.