1 Day Tours from Edinburgh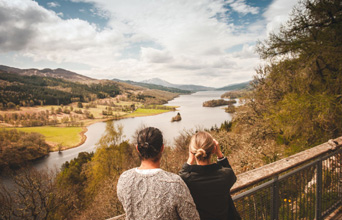 Highlands, tra glen e loch, con visita alla distilleria di whisky - 1 giorno
Viaggiate nel cuore della cultura celtica nelle Highlands centrali, andate alla scoperta delle cascate nella foresta di Birnam, passando per la suggestiva località di Pitlochry fino allo spettacolare punto panoramico Queen's View.
Explore this tour
3 - 4 Day Tours from Edinburgh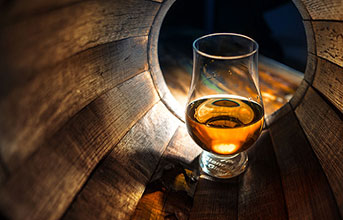 Il Sentiero del Whisky di Speyside - 3 giorni
La vostra avventura di tre giorni vi permette di sedervi e rilassarvi e lasciar guidare a noi, mentre voi visitate alcune delle migliori distillerie di whisky della Scozia e di godervi il magnifico scenario di Cairngorm, Speyside e Royal Deeside.
Explore this tour
8 - 17 Day Tours from Edinburgh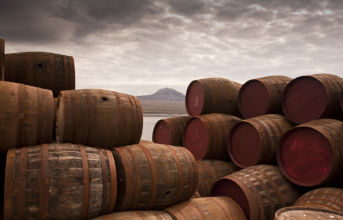 Islay, Edimburgo & Speyside Vacanza di Whisky - 8 giorni
Savour the experience of Scotland's finer distilleries on this comprehensive tasting tour from Edinburgh.
Explore this tour
1 Day Tours from Inverness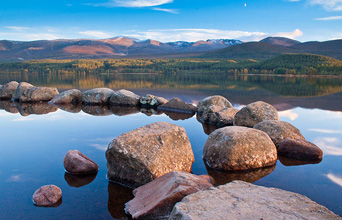 Parco Nazionale di Cairngorms e Speyside Whisky - 1 giorno
Unite alla magia della montagna i whisky più pregiati in questo tour attraverso i Cairngorms e lo Speyside, con partenza da Inverness.
Explore this tour
1 Day Tours from Aberdeen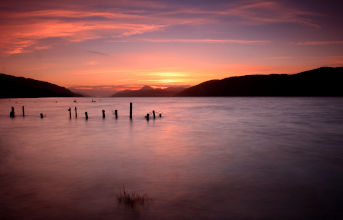 Loch Ness & the Highlands - 1 giorno
Legendary Monsters, Mystical Standing Stones and history changing battles: this tour is the best way to see the Scottish Highlands in a day.
Explore this tour