3 - 5 Day Tours from Dublin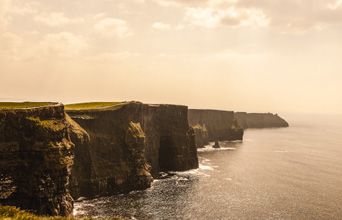 Esplorazione della West Coast Irlandese - 3 giorni
Esplorate i luoghi più affascinanti della bellissima West Coast irlandese. Tra scogliere mozzafiato, montagne e castelli questo tour è di incredibile varietà e interesse.
Explore this tour
7 - 11 Day Tours from Dublin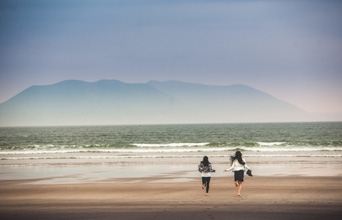 Scoperta Sud dell'Irlanda - 7 giorni
Get to the heart and soul of Ireland's "better angels" and hidden devilry on this seven day tour of the Emerald Isle's past and present!
Explore this tour