3 - 5 Day Tours from Edinburgh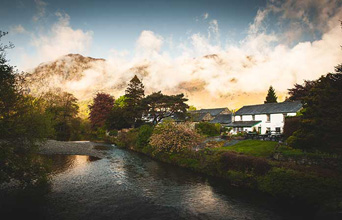 Il Lake District Explorer - 3 giorni
3 giorni passati a scoprire i segreti della Britannia romana e i bellissimi laghi e monti del Lake District.
Explore this tour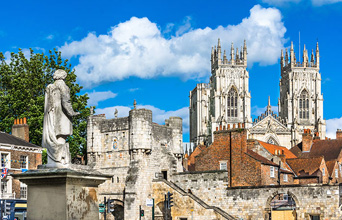 York, le Yorkshire Dales, il Lake District e il Vallo di Adriano - 5 giorni
Cinque giorni per scoprire il meglio del Nord dell'Inghilterra : le Yorkshire Dales e il Lake District.
Explore this tour
3 - 8 Day Tours from London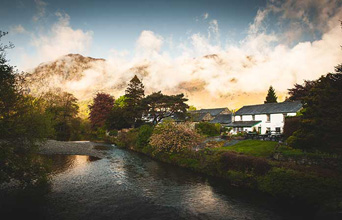 The Lake District Explorer - 3 giorni
Learn to love England's most inspirational landscapes on this charming three day tour.
Explore this tour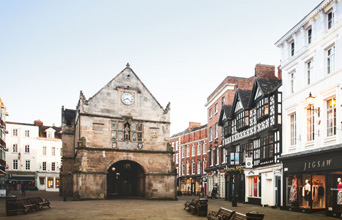 Londra a Edimburgo Avventura - 8 giorni
Explore the greatest locations the British Isles has to offer in this phenomenally comprehensive tour of the best England, Scotland and Wales have to offer.
Explore this tour