1 - 3 Day Tours from London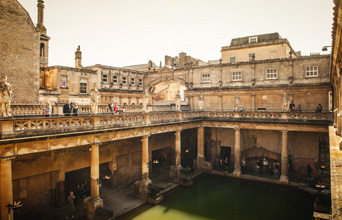 Bath, Avebury & la Aldea de Lacock - Excursión de 1 día
Discover the beauty of a vanished world at the standing stones of Avebury; and explore the classically elegant city of Bath, on this history packed journey.
Explore this tour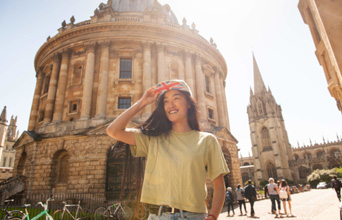 Los Cotswolds, Bath & Oxford - Tour de 2 días
Explore the charming villages of the Cotswolds as you discover the real life setting of Downton Abbey!
Explore this tour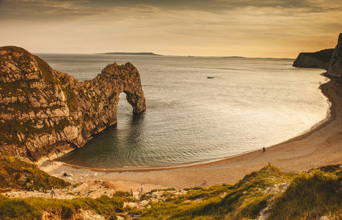 Stonehenge, Glastonbury, Bath & la Costa Oeste - Tour de 3 días
3 días explorando lo mejor del oeste, incluyendo Stonehenge, la costa jurásica de Devon, Dartmoor y las ciudades históricas de Exeter y de Bath.
Explore this tour