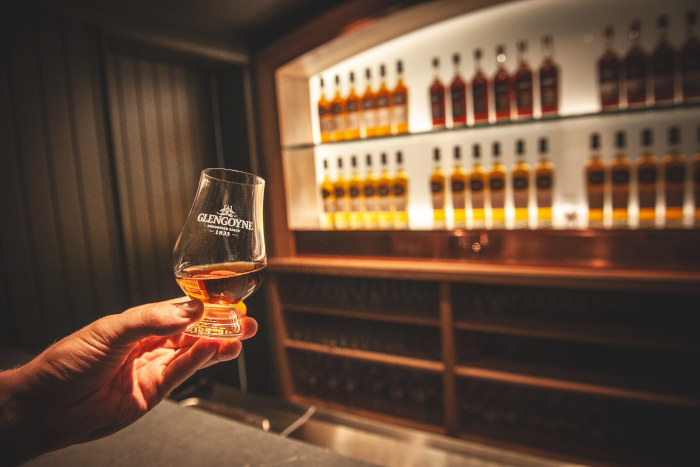 Trusted Restaurants and Attractions
We've been roving through these lands for
decades.
And this means we're best friends with all the castle keepers, restaurant chefs, and ferry drivers.
So when you choose to travel with us, places will only be recommended if they meet our hygiene and safety standards.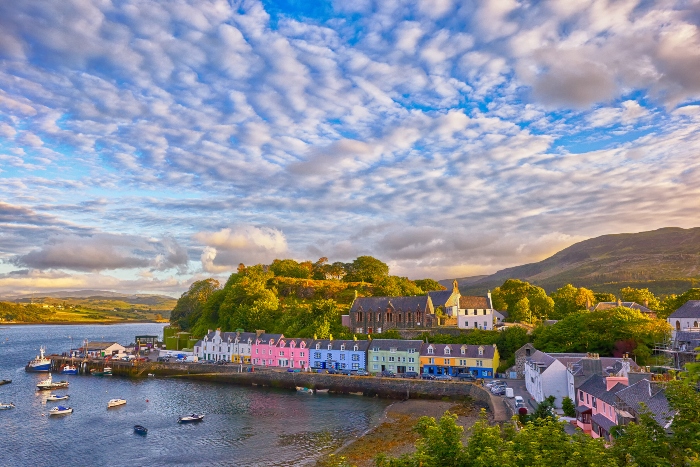 Pick a Private Room
You choose your type of accommodation, and reserve it with one of our trusted partners.
If you have a travel companion, you're guaranteed to share the same accommodation throughout your journey.
And if you're flying solo, you can stay in your own private room every night of your trip.
You even have the choice to book your own self-catering accommodation instead of our recommended B&Bs, hostels and hotels.