What's All the Fuss About Snowdonia?

You've probably heard the name before. Maybe it was from your enthusiastic hiking friend or you skimmed over it in a list of the top UK places to visit.
But how much do you really know about this Welsh gem? Here are a few of the reasons why it's such a famous British region.
Tallest Mountain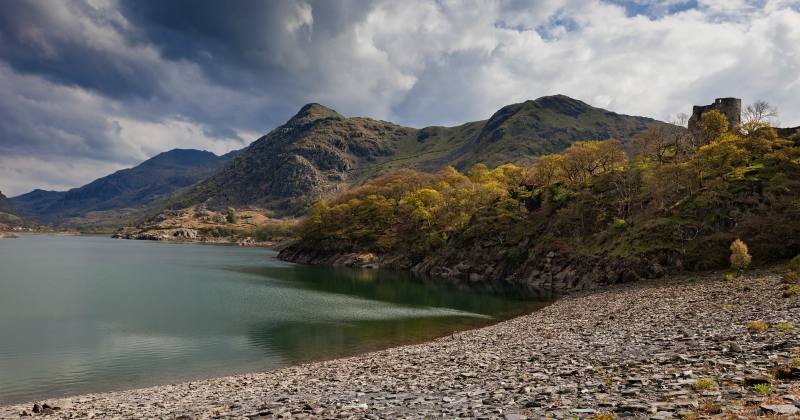 Mount Snowdon towers above all other mountains in Wales at 3,560 feet above sea level. This makes it the highest point in the British Isles outside of the Scottish Highlands. No wonder it's the busiest mountain in the UK and brings in climbers and hikers from all over the world.
It's located in the Snowdonia National Park and can be reached by many routes, including the Snowdon Mountain Railway. This trainline means you can sit back and take in the beauty of the valley as you glide up to the peak without breaking a sweat.
Its Significance
Of the three national parks in Wales, Snowdonia is the oldest and dates to 1951. Snowdonia is to Wales what the Lake District is to England. That should give you a little perspective about how important this region is to the locals.
Much of the world's slate is from this region. In fact, slate pits are one of the first things you'll see as you meander along the valley roads. And you may notice it rains a lot, but you'll be comforted to know this feeds the lovely lakes and provides a water source for Liverpool.
Attractions Galore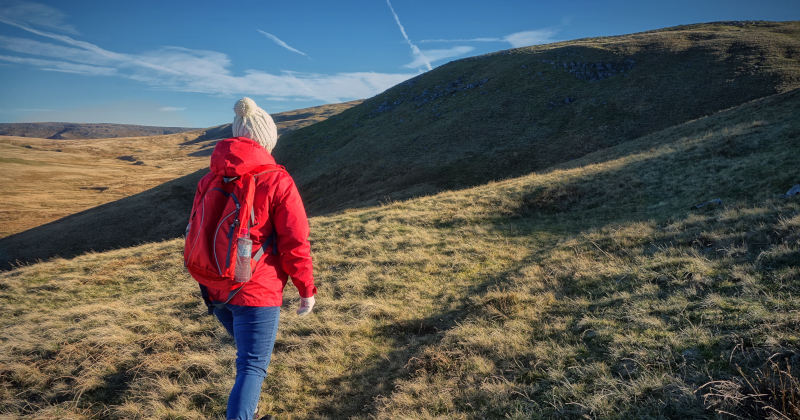 There's something for everyone here. This sounds cliched but it's true.
You'll find mountain bikers whizzing past, white water rafters paddling away, and windsurfers at Bala Lake.
Those with less adrenaline enjoy hiking the nine mountain ranges that make up 52% of Snowdonia. There are also steep river gorges, green valleys, cascading waterfalls, and glacial lakes that provide an abundance of nature to explore at your own pace.
Families can even entertain the kids with go karting, zip lining and pony trekking.
That's a lot of variety.
Rare Wildlife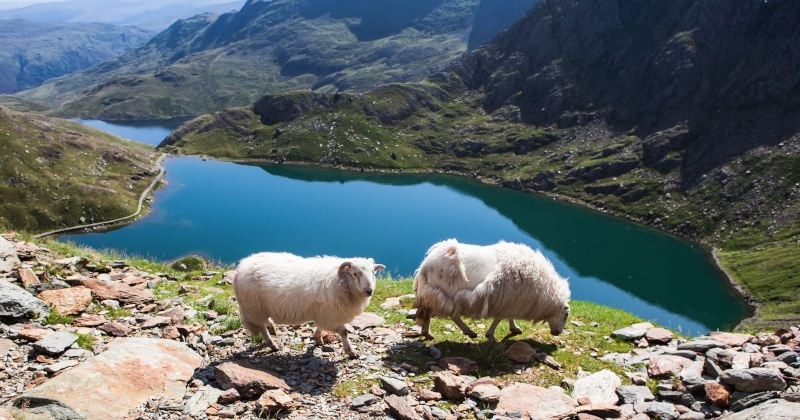 Rare plants are one of the reasons Snowdonia was designated as a nature reserve. The Snowdon Lily (Lloydia Serotina) is an Ice Age relic which now only exists in five places in the world; all of which are in Snowdonia.
In Llyn Tegid, the largest natural lake in the park, you'll find another Snowdonia rarity, the Gwyniad, a unique sub-species of the European white fish, confined to the lake at the end of the last Ice Age, 10,000 years ago.
Caernarfon Castle
If we had to describe Caernarfon Castle's 'look' we'd say it's unapologetically muscle-bound and intimidating. It's located on the shoreline in Gwynedd, north-west Wales.
Not content with round towers, this medieval fortress was built with impressive polygonal towers. Attacking this castle on the ground or by water would have been a daunting prospect. King Edward I did a great job flaunting his strength when he created it. Nowadays, it has World Heritage status – if you see it, you'll know it deserves it.
Betws-y-Coed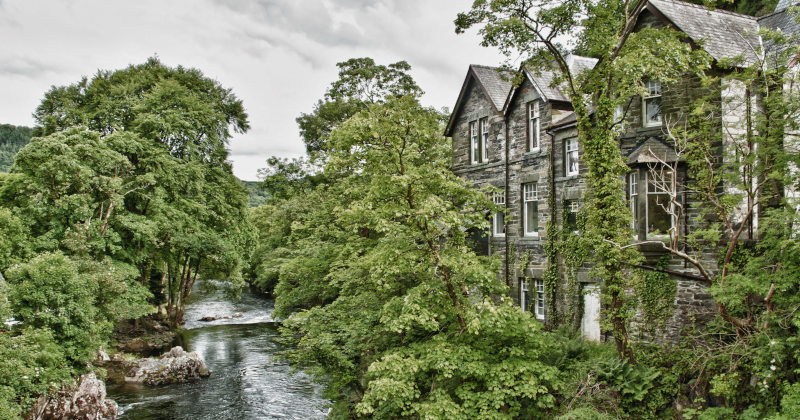 The village of Betws-y-Coed is perfectly located to make the best of the coast, countryside, and majestic Snowdonia National Park. It's no wonder people call it the 'gateway to Snowdonia'. This popular inland resort is one of only a few villages in the park; the rest of Snowdonia is made up of undisturbed mountains and moorland.
As you can imagine, there is a buzz around the village as tourists and hikers take lunch-stops here on their way to the wild rocky mountains.
Welsh Language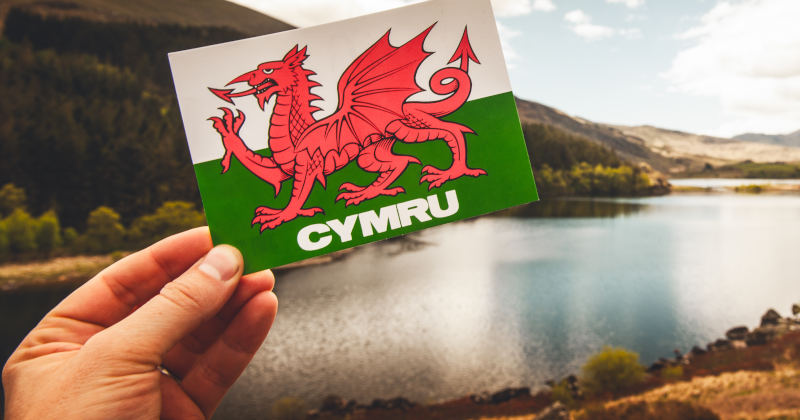 You're likely to see and hear Welsh in use when you visit as this region is the heartland of the language.
Welsh is an old Celtic language but continues to thrive today. Around half a million people in Wales speak it, that's around 19% of the population.
Be sure to say "s'mae" (pronounced "s-my") to locals in the North of Wales when you greet them. But it may take you a while before you can pronounce a word like 'cyfrwngddarostyngedigaethau'.
With the towering peak of Snowdon, variety of attractions, rare wildlife, intimidating castles, and friendly villages speaking the Welsh language, you can let your friends know how great this place is and even visit it for yourself.
Explore Snowdonia with us from London or Manchester.