The Ultimate Solo Travel Guide: Everything You Need To Know

Solo travel can seem daunting but it's an exciting adventure that can be extremely rewarding to experience. Not only can you discover new places and learn about new cultures, but you can also learn a lot about yourself too. No matter your age, a solo trip can be an opportunity to self-reflect, grow and revel in the magic of the world around us. That being said, you wouldn't be the only one if you're slightly worried about travelling alone. Our ultimate solo travel guide is here to help. Full of top tips for individual travellers, it'll help give you the confidence you need to book that solo trip. Follow the steps below and you'll be well on your way to the adventure of a lifetime.

Table of Contents:
1. Plan Ahead
Perhaps the most important solo travel tip is to plan ahead. Before embarking on your trip, make sure to research your destination and look at travel guides. One of the biggest factors that will impact your enjoyment of the trip is whether you feel safe or not. Planning ahead can help you make sure you avoid risky areas, understand the cultural norms and are ready for a potential language barrier. If you're in need of some inspiration, check out our list of the best solo travel destinations.
You also should ensure you have all the correct travel documents before you depart. For example, check that your passport is valid for the entire duration of the trip, confirm whether you need a visa, and consider taking out travel insurance. Planning these things in advance should help you avoid any complications that could upset your solo travel experience.
Planning ahead also involves making sure you have accommodation booked in advance. This can ensure you have a safe and comfortable place to stay during your holiday. You could consider staying in hostels, which are great places to meet other travellers and make new friends.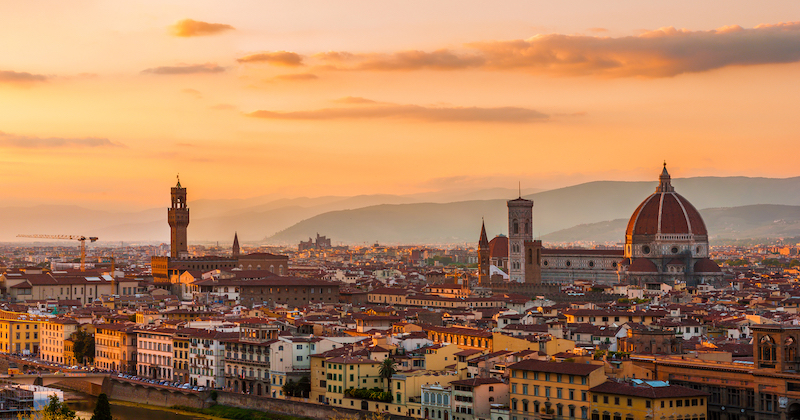 2. Be Confident
This solo travel tip may be easier said than done. It does take practice and often it can be a case of faking it until you make it. Though it might not come easily, being confident is an important skill when travelling alone. If you're standing around looking dazed, you may get noticed by the wrong people. However, if you're confident and proactive, you may be less likely to stand out. Smile, ask people for help and you may discover more about a place than you could ever hope for. Furthermore, confidence is key when approaching and meeting new people. Solo travel is a fantastic opportunity to make new friends and hear incredible stories. So smile, be curious and open-minded, and things will start to happen.
3. Stay Connected
A solo travel tip to remember is the importance of staying connected. Just because you're journeying on your own, doesn't mean you should be cut off from others. Stay connected with family and friends back home, and consider purchasing a local SIM card or portable Wi-Fi hotspot for internet access. If you need advice, our team of friendly driver-guides may be able to help you with recommendations on where to source these in the local area.
4. Stay Flexible
This solo travel tip may seem to contradict our advice to plan ahead, however a degree of flexibility can take your holiday from great to truly awesome. Suggestions from locals and opportunities with other travellers might arise during your trip and these can be the most memorable and special experiences. You might never swim under that waterfall at sunrise or discover a hidden castle if you don't leave room for flexibility in your plans.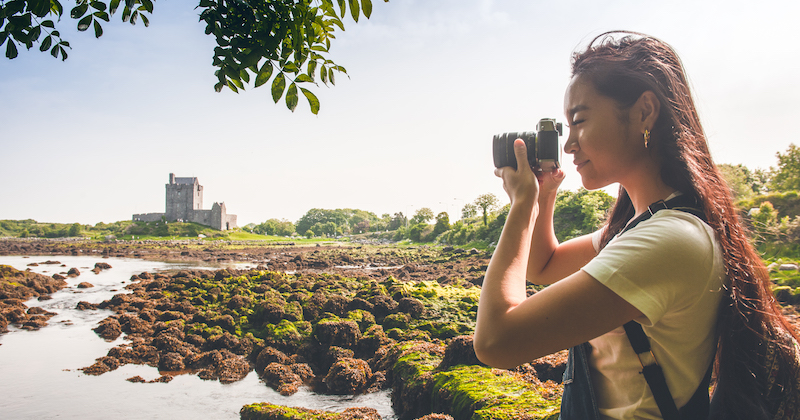 5. Be Open-Minded
In our opinion, staying open-minded is the key to any holiday. However it's extra important for first time solo travellers to remember. This experience is an opportunity to step outside your comfort zone and challenge yourself. Maybe that's trying a new activity like paddleboarding on a Scottish loch or hiking in the Pyrenees. Perhaps staying open-minded will have more to do with trying the local cuisine. Don't be afraid to tuck into seemingly strange specialities such as haggis or boxty. Being open-minded to different cultures and ways of life can not only enrich your holiday but can also change your perspectives on life.
6. Join a Tour
One of the best solo travel tips is to join a small-group tour. Not only is this a great way to meet other like-minded travellers, but it can also be much safer than striking out completely on your own. At Rabbie's we offer many tours suitable for solo travellers, from day tours exploring the Scottish Highlands to week long trips uncovering the magic of Italy, Spain or Portugal. What's more, you can learn all about the places you're visiting from our driver-guides who have plenty of stories to share. Another reason why our tours are popular with solo travellers is that all our departure points are in secure locations and near to train stations. This means you can safely combine your Rabbie's tour with any previous or onward travel.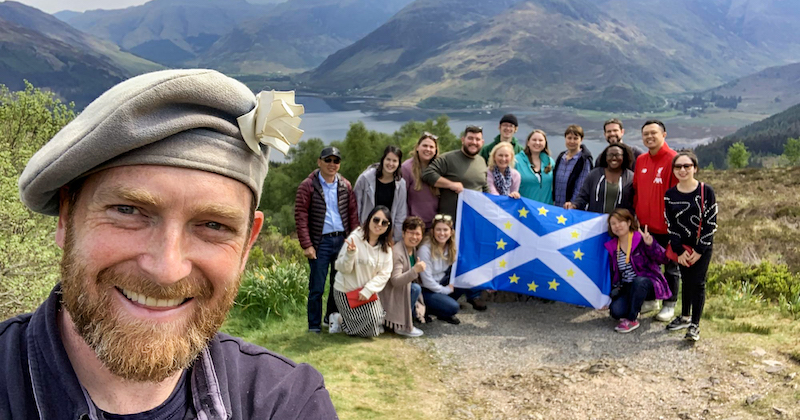 Experience a Solo Travel Adventure with Rabbie's
By following these tips, you can make the most of your solo travel experience and create memories that will last a lifetime. Whether you spend some or all of your solo trip on a Rabbie's tour, we're sure it will be a highlight of the holiday. We have solo travellers of all ages and backgrounds embarking on our tours of England, Scotland, Wales, Ireland and Europe every day. Read solo female traveller Sonja's review of our 2-day Loch Ness, Inverness and the Highlands tour to hear what the experience can be like. Book today or sign up to our newsletter for all the latest updates.