A Review of the Loch Ness & the Highlands Day Tour from Aberdeen

The tour departed early (8am) from Aberdeen towards Inverness. First, we travelled from Aberdeen to Aberlour - a small village in Speyside (whisky country) - for a coffee stop. After Aberlour, we went to Clava Cairns. This is an ancient burial site over 4,000 years old. The next stop was Culloden battlefield - the site of a major battle in the 1700's which significantly shaped Scotland's history.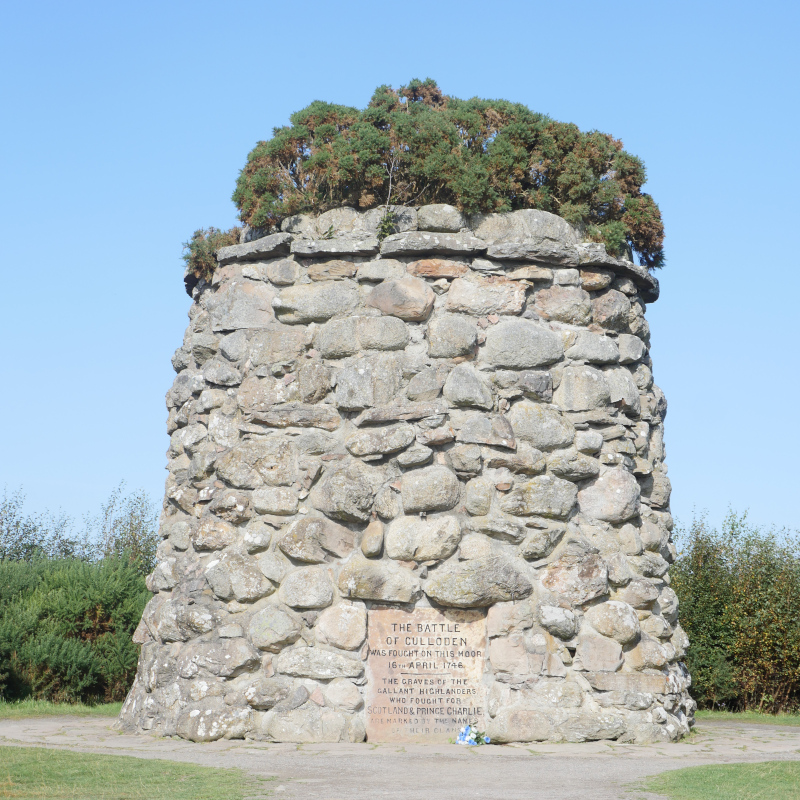 After that, we head to Loch Ness for lunch in a cafe overlooking the loch and an optional boat trip.
After the boat trip, it was time to head back to Aberdeen. To break up the journey, we stopped briefly in the small village of Tomintoul where we were able to taste and buy locally distilled Whisky. We arrived back to Aberdeen just after 8pm.
I have been on a few day trips, usually on holiday, but this was different because of how small the group was. I felt like I was exploring with friends. Here are three things that impressed me about the tour.
Three Things that Stood Out to Me on this Tour
1. Knowledgeable and friendly tour guide.
Our tour guide, Doug, was kind and easy to listen to. To me, he was probably the most impressive part of the trip. I liked that he spoke naturally in a way that was not monotonous. In the 12hrs of being on the tour, I learned about the cities in Scotland, it's geography, it's mountains and lakes, whisky, and who the Jacobites were and what they fought for. Looking back it was a significant amount of information, but it was always told with stories which made it easier to digest!
He also shared fun facts about Scotland such as:
- The only commercial plane that lands on a beach is in Scotland
- On Ben Nevis (the highest mountain in Scotland) there is an organ - or at least the remains of one. In 1971, a man carried an organ up the mountain and played it at the peak for charity.
- Loch Ness contains more water than all the lakes in England and Wales combined

2. COVID - 19 Procedures
At the time I took the tour, we were going through the coronavirus pandemic. However, I was impressed by how much Rabbie's tours had in place to keep passengers safe. On arrival, you receive a quick temperature check and you are required to wear a face covering onboard the bus.
The bus was a 16-seater mini-coach, and we were about 7 in total, so it was pretty easy to sit at a distance from each other. Throughout the tour, we boarded and disembarked one at a time. Also, The driver was the only one allowed to open the bus door, whether to go out or come in, therefore eliminating a major point of contamination. We were given hand sanitizers on each re-entry into the bus and of course we had designated seats for the entire tour. In addition, the bus was visibly clean (both inside and out). With these measures in place, I felt very safe throughout.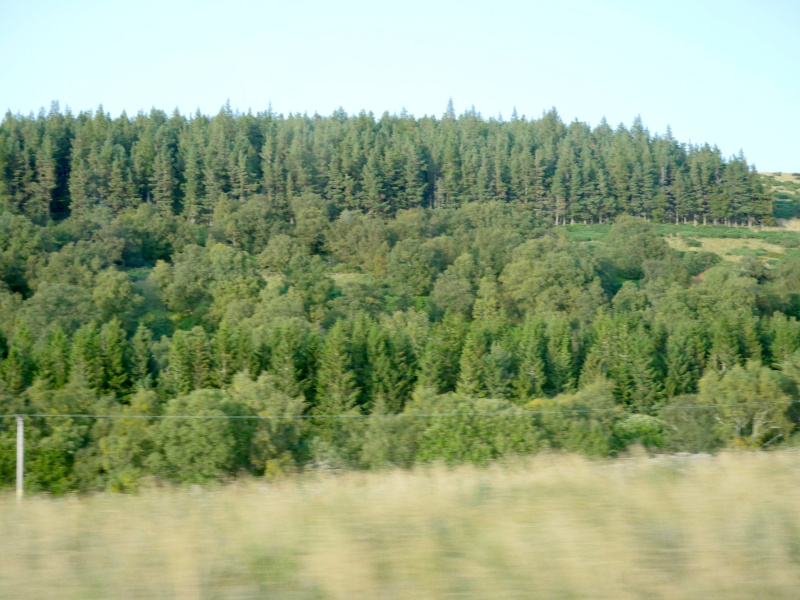 3. An Extra Stop
On the way back to Aberdeen, we had a 20-minute stop to break up the drive. We could have stopped at a deli, or cafe or hotel, but I liked the fact that we stopped at a small whisky shop. On the drive out, we drove through Speyside, aka whiskey country, and drove past a lot of distilleries and cooperages. It was thoughtful to include the option of tasting some of the local whiskey. It was not officially part of the tour but was a very welcome experience.
One Thing I Would Change
The tour was a beautiful way to see the Scottish Highlands in a day. However, here's one thing I would change about this tour: The duration. It was a 12 hour tour - 8am to 8pm which is, in my opinion, quite a long time to be on the go.

Price
The Loch Ness & the Highlands day tour from Aberdeen is priced at between £38 and £52. I believe this is very good value for money because of how far out of Aberdeen you go and just how much you are able to fit in the day.
Conclusion
I would easily give this tour a 10/10, although it's a tad long - you certainly get your money's worth. I would recommend this to visitors and locals alike. I'm a local myself and there were a few others on the tour. Whenever I have friends visiting from out of town, this is an activity I'll be booking.
Find out more about the Loch Ness & the Highlands day tour
Adaeze
Adaeze is a travel blogger with a difference. She inspires her readers to find beauty in the here and now by sharing stories from her home in Scotland and beyond. Follow along on @thattalllady or thattalllady.com