Meaningful Quotes to Motivate Your Mind

Every morning we post a quote on Facebook.
We do this because we think it's a great way to start your day. They inspire you to do more. Encourage you to learn something new. And always help you look at the day with a fresh perspective. So in case you missed any, here's a list some of our favorites.
1.Bill Bryson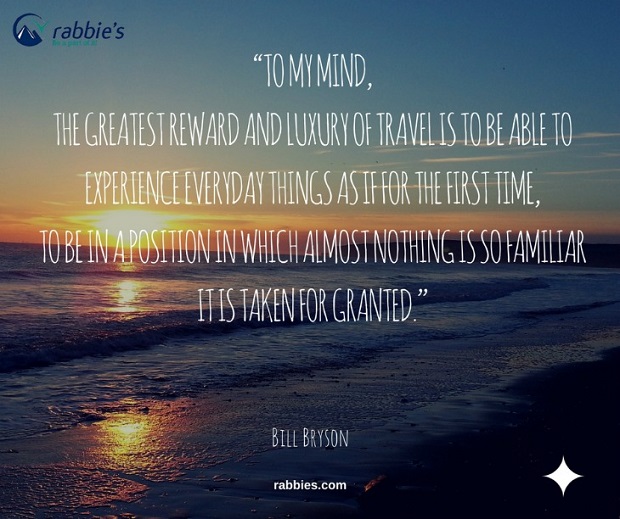 2. Dr. Seuss

3. Bill Bryson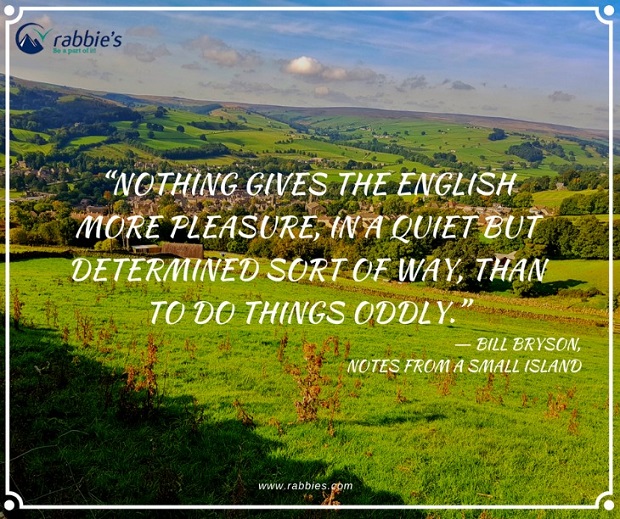 4. Don Marquis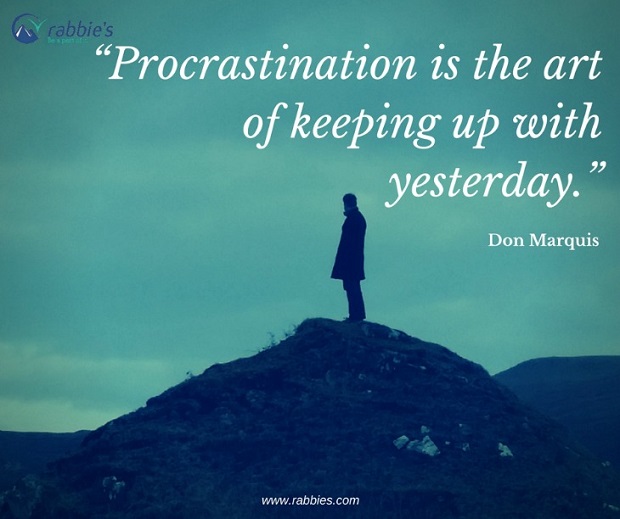 5. Sir Terry Pratchett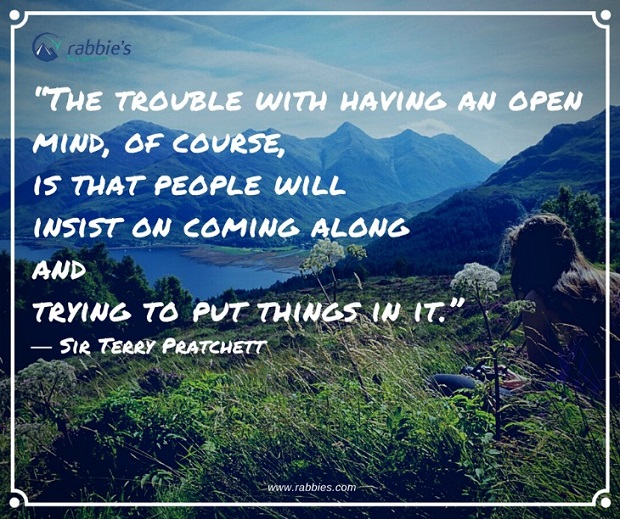 6. Robert Burns
7. W.H. Auden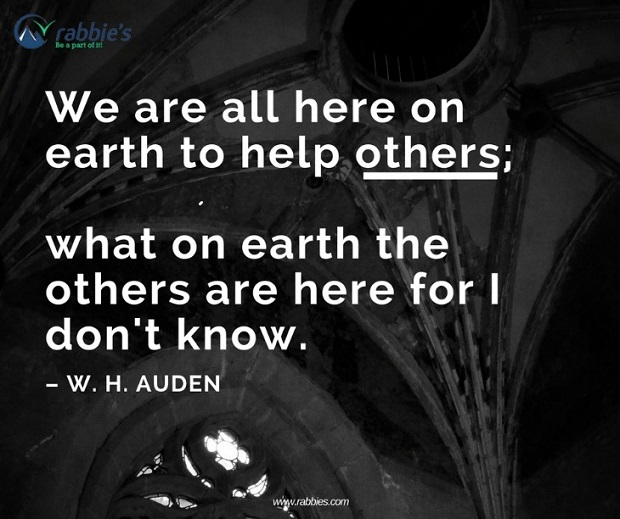 8. J.K. Rowling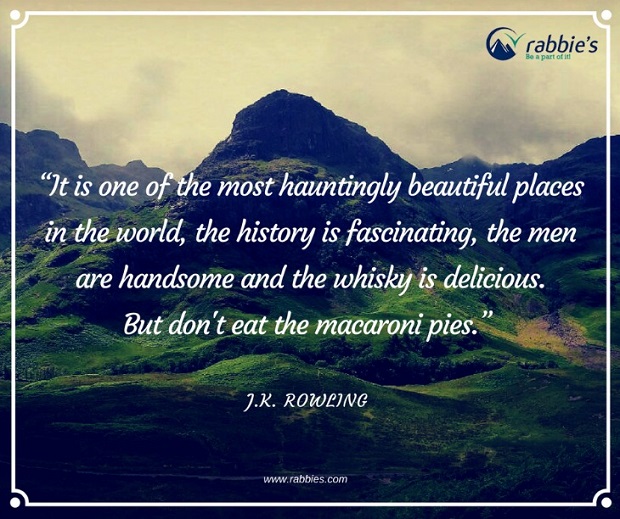 9. Neale Donald Walsch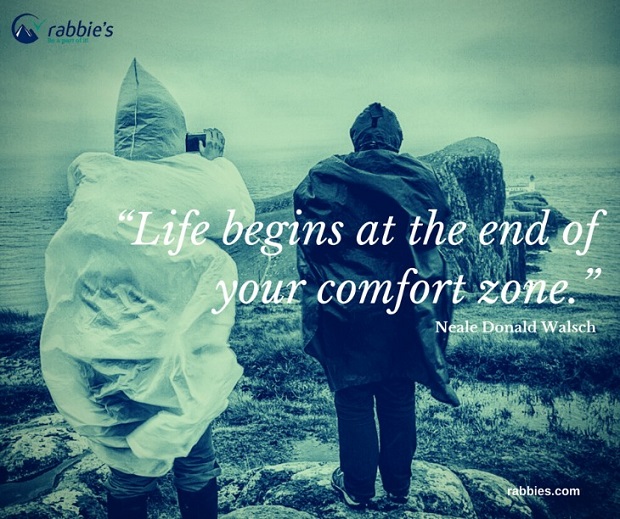 10. David Suzuki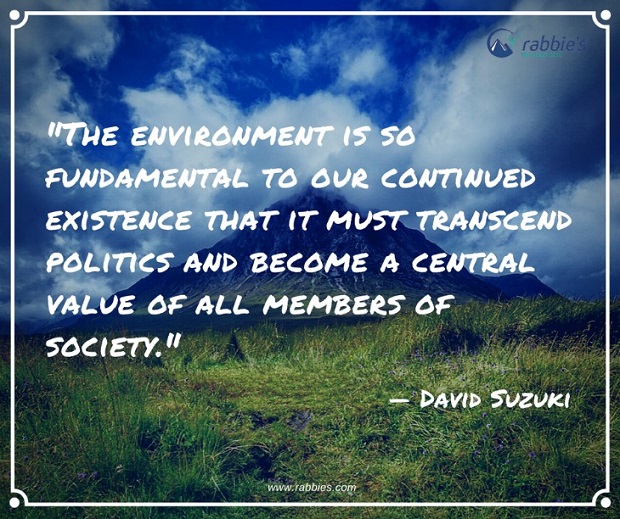 Like us on Facebook for new meaningful quotes, tour information and much more.