8 Fantastic Travel Writers to Help You Plan Your Perfect Trip

Planning a trip to a place you've dreamed of visiting is both exciting and stressful. What will you find when you get there? Where will you eat? And what will searching for the Loch Ness monster feel like?
Here are eight fantastic travel writers whose words can inspire and help you plan your perfect visit to Great Britain and Ireland. But don't take our word for it, follow the links and see if they can help you plan the trip of your dreams.

1. Migrating Miss
A deep love of travel shines through in a blog that focuses on exploring communities as much as seeing the sights. Thoughtful and well written, Edinburgh based Migrating Miss provides a everything you need to plan your trip to the UK, from destination guides to packing lists, personal insights to travel tips.
We recommend:
One of our favourite posts is a guide to Edinburgh and its attractions. If you want to find out what makes Edinburgh worth a visit, this is the post for you!
Ultimate Guide to the Top Free & Not So Free Things to Do in Edinburgh

2. Finding the Universe
Finding the Universe is a prime example of what happens when a professional photographer can describe what he's seeing as well as show you. The wonderful images inspire, and the posts give you a wealth of considered information on the location and how best to experience it.
We recommend:
We're going to be a bit selfish here and suggest you read about Finding the Universe's experiences on tour with us. It also includes beautiful pictures of the Highlands to inspire you.
A Five Day Highland and Skye Tour with Rabbie's

3. This Battered Suitcase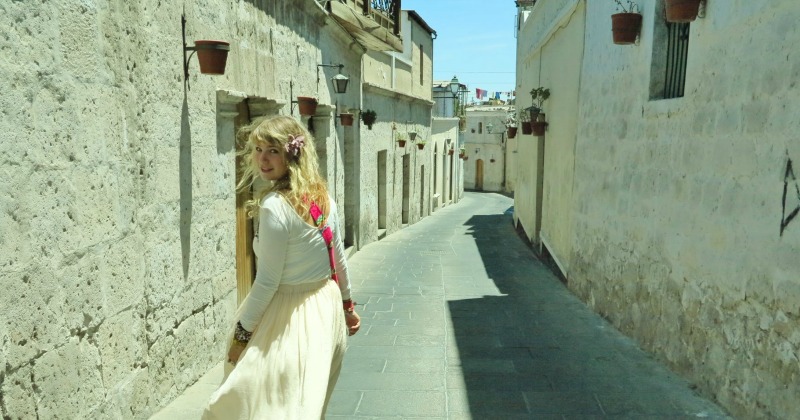 This blog features because it not only focuses on the 'where and how' of travel but also the 'who and why'. This Battered Suitcase is a great read. Its narrative style creates engaging stories, and it inspires you to seek out more from the locations you visit.
We recommend:
A great post about falling in love with Northern Ireland and the Causeway coast. It had us packing our own battered suitcase and booking flights!


4. A Pair of Passports
This pair of travellers don't travel full time, but they do write great guides for those of us who enjoy a day away, a weekend break, and dog friendly adventures. A very easy and approachable read that also shows you don't have to travel the world full time to enjoy an adventure or two!
We recommend:
A guide to a dog friendly weekend away in Yorkshire highlighted how much you can enjoy a place in a short time. York is a favorite of ours, so it was great to see it through fresh eyes.
A Dog-Friendly Weekend in Yorkshire


5.Emily Luxton Travels
Emily tries to do more than travel the world; her writing aims to really get to know it, and this really comes across. It's a fact filled blog that shows you the world while trying to understand more about the places she visits. Plenty of guides and tips mixed with the tales of her adventures makes Emily Luxton Travels a great read.
We recommend:
London can be a daunting place to visit, and you can get stuck doing the same 'touristy' things. This great guide of alternative London helps you get off the beaten track.
Unusual Things to do in London

6.Watch Me See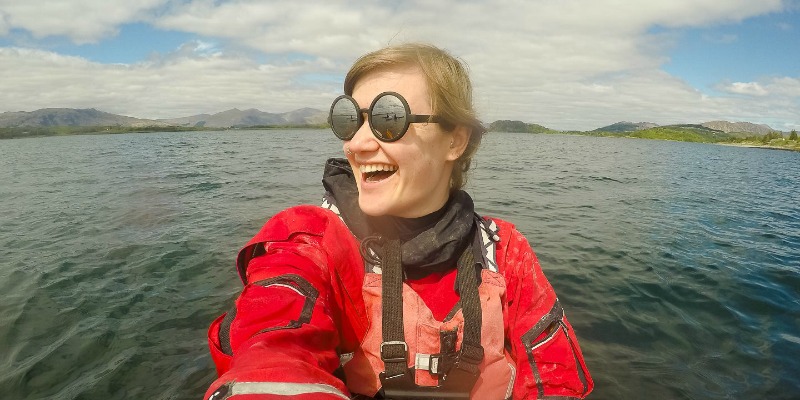 Glasgow based Watch Me See has branched out from the popular Travelettes blog (also worth a read) to create an excellent, personal blog. Being based in Scotland, Watch Me See has excellent tips for travelling the UK, from useful guides to the best places to stay. Matched with beautiful images and local knowledge, it's a great read and useful for planning your visit to the UK.
We recommend:
If you're thinking of a visit to Scotland, then this essential guide to Scottish whisky is exactly what you need.
An Essential Guide to Trying Scottish Whisky

7.Family Travel Times
If you're looking for a blog with a difference, then Family Travel Times may be for you. Written by all four family members, this UK based blog details their experiences from every part of the family.
We recommend:
The whole family joined forces to provide a guide to family travel in Cornwall.
A Week in Cornwall (by all of us!)

8. Independent Travel Cats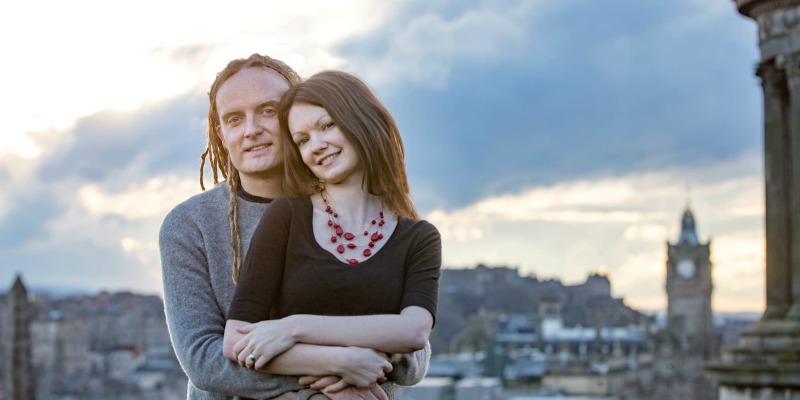 A hugely popular blog thanks to its savvy travel advice for destinations all over the world. Independent Travel Cats only write about places they've visited, so unlike some of the other big blogs, it means you get first hand advice from an experienced traveller. The engaging posts justify their popularity by combining an in-depth read with an entertaining love of history and cats. The observant among you may have noticed this lovely couple look a lot like the two in the Finding the Universe section, and you're right! The two writers have joined forces in marriage and in blogs. Both sites still offer their own content and both are worthy of their own mention.
We recommend:

A great example of how thoroughly Independent Travel Cats explores each destination is this fact filled blog about a visit to Oxford. Everything you need to make the most of your time there.
Planning an Oxford Day Trip: A Perfect Day Trip from London


And one for luck…..
9.Bridges and Balloons
A great London based blog full of detailed itineraries, photo stories, and videos. Alongside these are a series of personal stories showcasing the good, the bad, and the ugly of travelling, including once being held hostage by monkeys!
We Recommend:
We love Instagram but finding the perfect shot can be tough. Bridges and Balloon's guide to the best Instagram spots in London takes away the hassle leaving you to snap away!
The Top 10 Best Places to Instagram in London
Hopefully, this talented bunch will inspire you, aid your planning, and help you relive past adventures.
Finding a blogger you relate to is a like a perfect pair of shoes: there are many out there, but the right ones will fit you just right.
Happy reading.