5 Reasons to Take Your Date on a Day Tour


Dinner is the definitive date.
You stare into each other's eyes, trade secrets, and eat delicious food you can't really afford.
It's undoubtedly the best way to get to know someone.
But you can't always go on the same date. No matter how long you've been going out for.
You need to find out how the person you like reacts to different situations, create new and exciting memories with each other, and see them in daylight as well as candlelight.
Walk up a hill, go bowling, take a painting class: there are loads of exciting ideas vying for your romantic time.
But here are our reasons why we think a mini-coach day tour is the perfect setting for romance.
Just no smooching on the back seats, please!
1. It takes time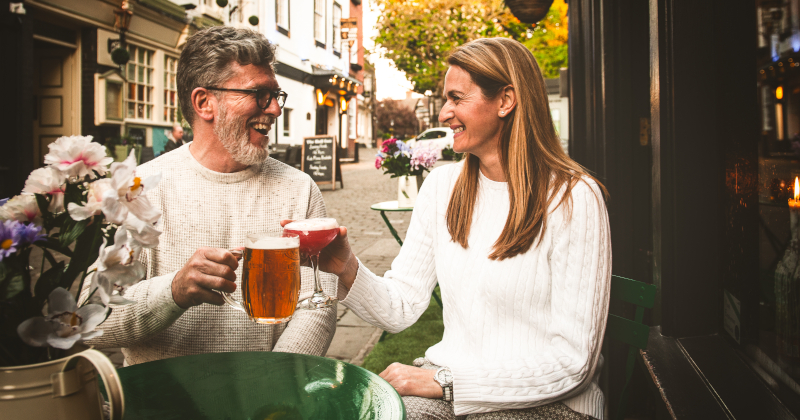 Finding true love isn't like in the movies. You don't see someone and instantly know they're the one.
To know if you like a person, you need to discover whether you still enjoy their company after being together for more than just an evening. And on a day tour, you spend around eight straight hours with each other. You may find out they're patient with you, or maybe you'll see they're bored of you by the lunch stop. Whatever happens, you'll find out more about your connection.
And even if you've been dating for a long time, it's good to dedicate more than just an evening of TV to each other.

2. It's unique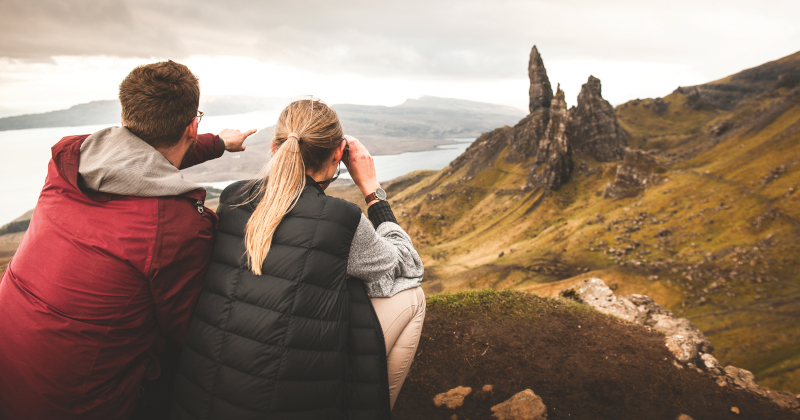 When you look back on life, what do you remember? Is it the drunken nights and delicious bites? Yes, but what's even more memorable are the things that break the usual routine. Those times you wandered the walls of an ancient castle, saw a herd of cattle cause a traffic jam, and enjoyed one of the most beautiful vistas in your life.
So, go on a day-tour and ensure you and your date make some memories and easy topics for future conversations. And you never know, one of the photos from the trip may end up on your mantlepiece one day.

3. It's a test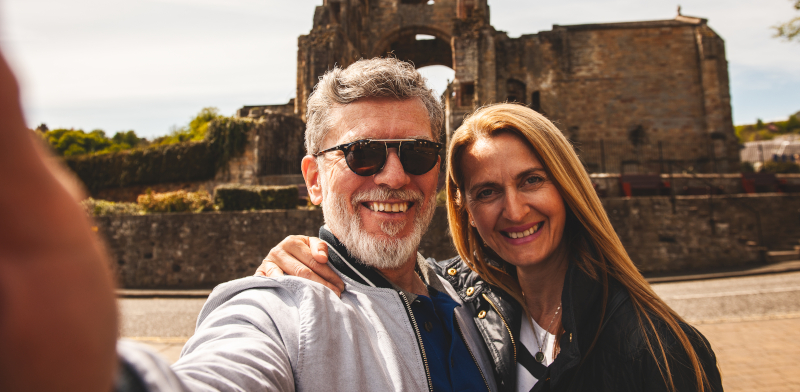 Dating is a game. You're discovering how much you mean to them and seeing who can make who fall in love first. And a day tour is a great way to test someone. Do they post photos from the trip on their social media? Do they take an adorable picture of you in front of a village? Do they make future plans with you?
But be careful, don't get too worried about their behaviour and end up in a heated argument, the other passengers need to enjoy their tour too!

4. It's easy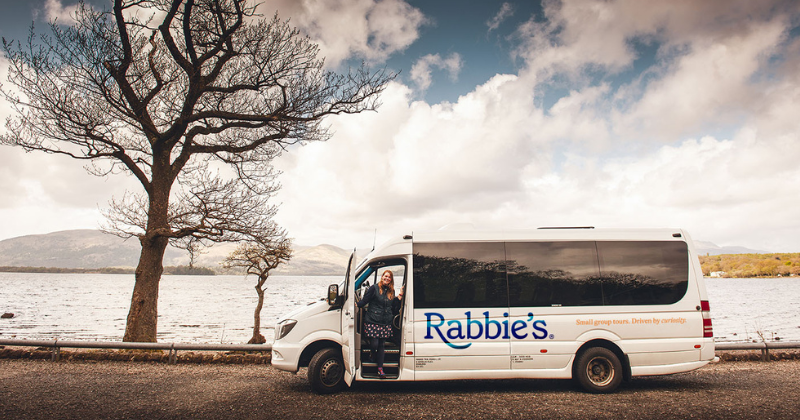 Not all dates are simple. If you aren't as eloquent as Casanova, you may find quiet dinner dates awkward. And if you're clumsy, taking someone bowling could end up more embarrassing than it is sexy. But on a day tour, you sit back and relax. The guide takes you from place to place, they tell tall and humorous tales, and you always have enjoyable views to look at. And sometimes just sharing a moment without saying anything is enough to strengthen a relationship...
5. It offers opportunities for romance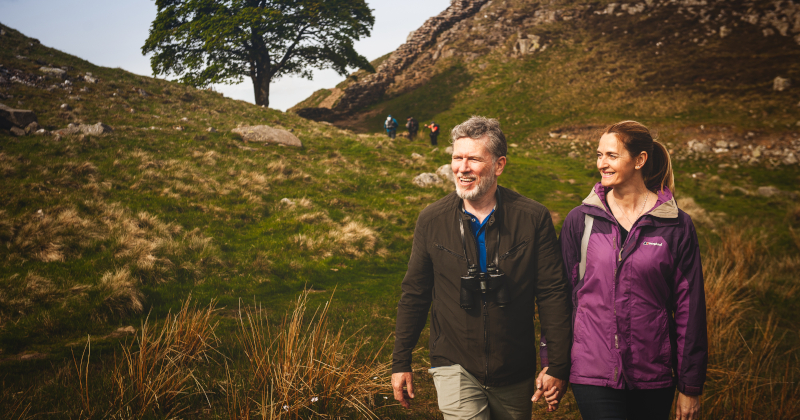 We don't want you to start snogging in palaces, villages, cathedrals, lake views, and local tea shops. But when your date is in the toilet or away somewhere, you could quickly buy a souvenir and surprise them, ask the guide to mention them in a story, or leave a rose on their seat. We're sure they'll love the creativity. In fact we've even had some marriage proposals on some of our tours.
You can book a Rabbie's day tour from Edinburgh, Glasgow, Inverness, Aberdeen, Dublin, London and Manchester throughout the year. And if you want your loved one to pick the tour themselves, you could even get them a gift voucher.