3 - 5 Day Tours from Edinburgh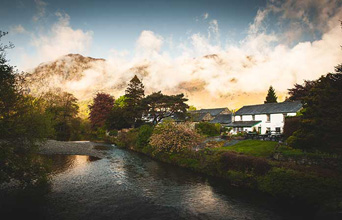 The Lake District Explorer - 3 Tage Tour
Drei Tage lang erforschen Sie die Geheimnisse des Römischen Großbritanniens und die atemberaubenden Seen und Bergen des Lake Distrikts.
Explore this tour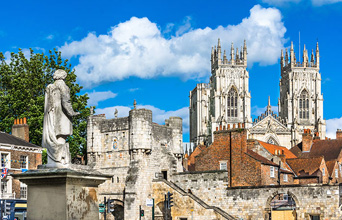 York, die Dales, Lake District & Hadrian's Wall - 5 Tage Tour
Fünf Tage zum Entdecken des Besten, das der Norden Englands zu bieten hat.
Explore this tour
3 - 8 Day Tours from London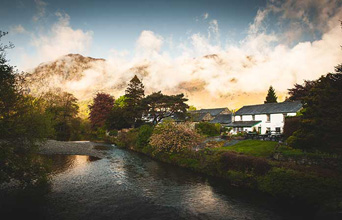 The Lake District Explorer - 3 Tage Tour
Learn to love England's most inspirational landscapes on this charming three day tour.
Explore this tour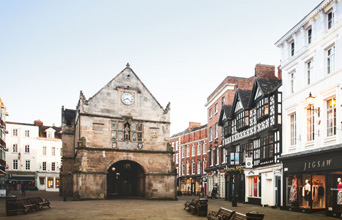 London nach Edinburgh Abenteuer - 8 Tage Tour
Explore the greatest locations the British Isles has to offer in this phenomenally comprehensive tour of the best England, Scotland and Wales have to offer.
Explore this tour