2 - 4 Tage Touren von London
5 - 8 Tage Touren von London
Tagestouren von Edinburgh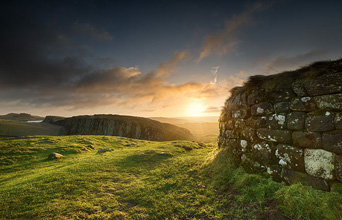 Hadrian's Wall, das Römische Britannien & the Scottish Borders - Tagestour
Ein Tag zum Erforschen der Highlights des römischen Britanniens und des Hadrianwalls. Wir führen Sie durch das Herzland des schottischen Grenzgebiets.
Explore this tour
3 - 5 Tage Touren von Edinburgh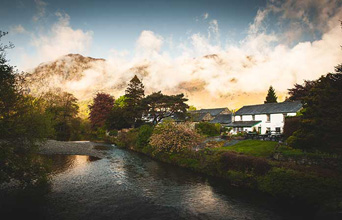 The Lake District Explorer - 3 Tage Tour
Drei Tage lang erforschen Sie die Geheimnisse des Römischen Großbritanniens und die atemberaubenden Seen und Bergen des Lake Distrikts.
Explore this tour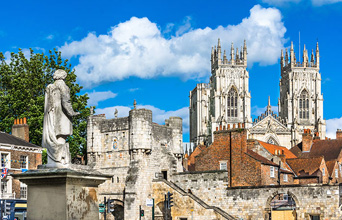 York, die Dales, Lake District & Hadrian's Wall - 5 Tage Tour
Fünf Tage zum Entdecken des Besten, das der Norden Englands zu bieten hat.
Explore this tour
3 Tage Touren von Manchester
The Yorkshire Dales & Peak District - 3 Tage Tour
Travel through the best of Northern England on this tour to York, Chatsworth House, The Peak District, and more.
Explore this tour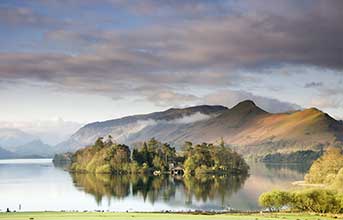 Lake District Discovery - 3 Tage Tour
Take in the fresh air, beautiful views, and quintessential architecture of the Lake District.
Explore this tour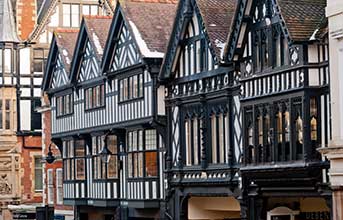 Snowdonia, North Wales & Chester - 3 Tage Tour
Let the Welsh wonders take your breath away on this tour through national parks, castles, and coastal towns.
Explore this tour